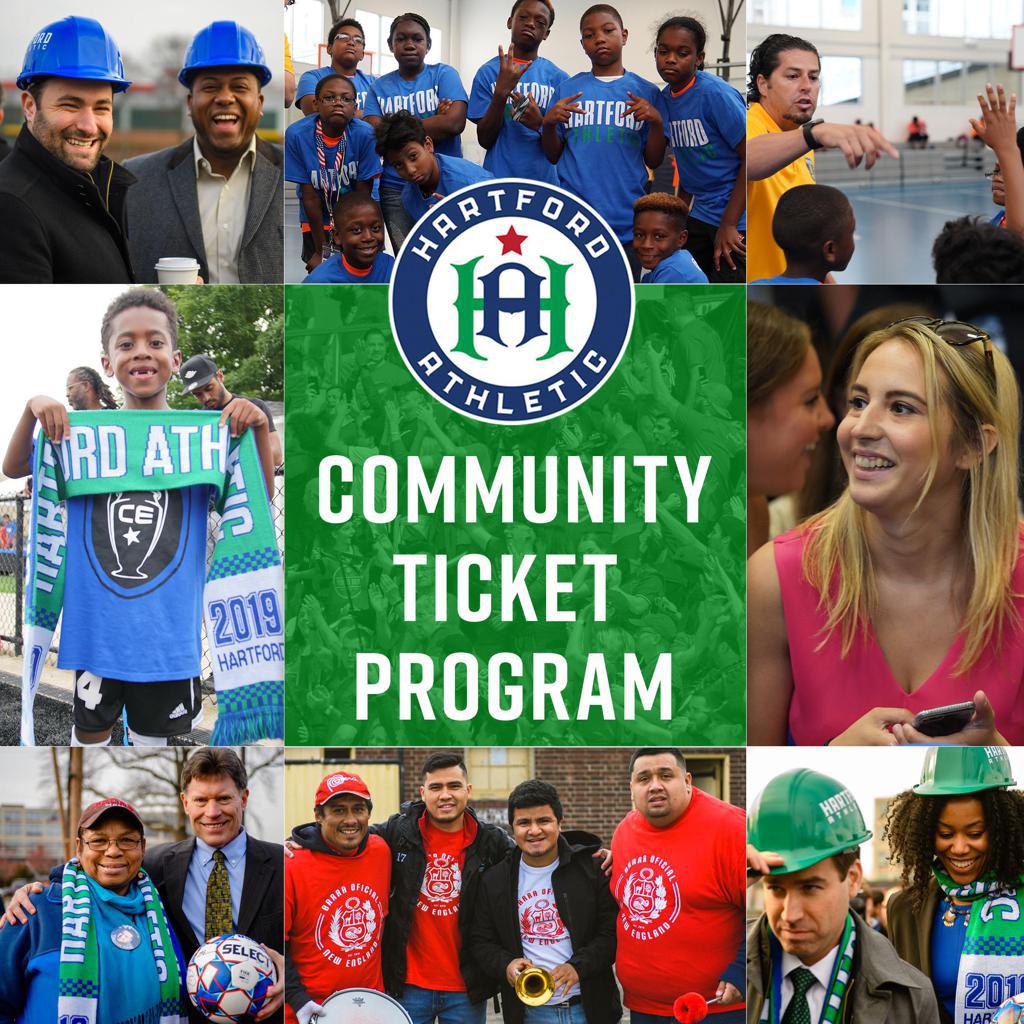 Community Ticket Program
The Hartford Athletic Community Ticket Program presented by Travelers provides tickets to those who might otherwise not have a chance to attend a match. In 2019, this program provided 4,000+ tickets to over 20 programs.
---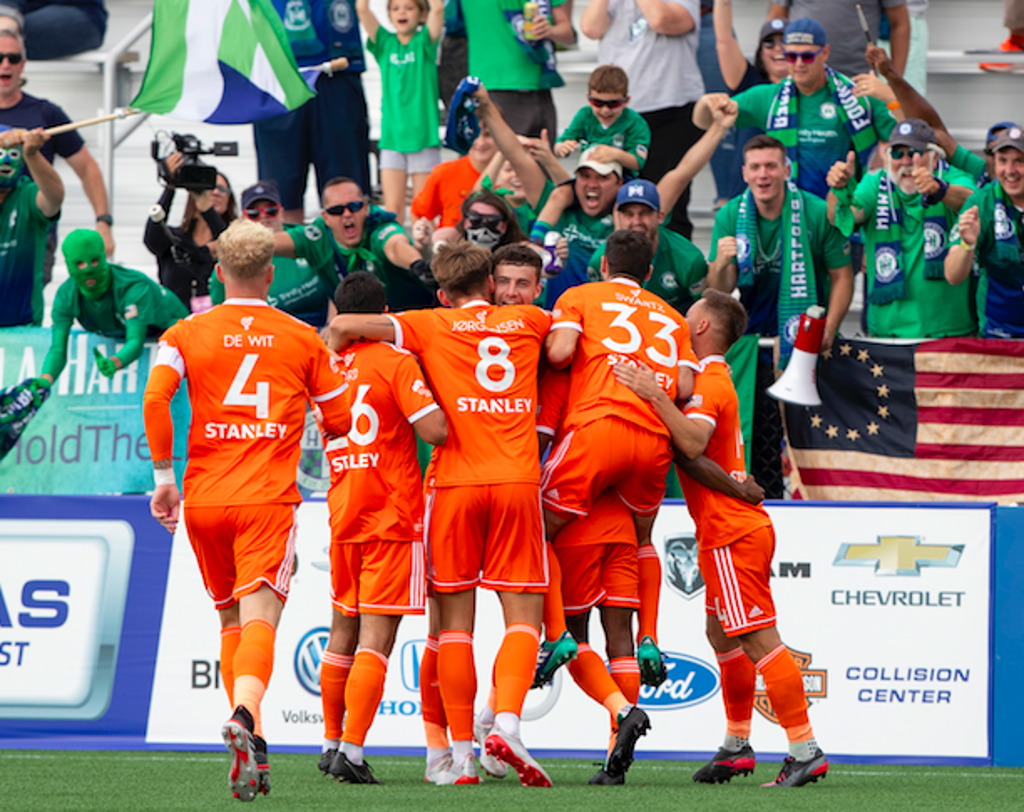 Annual Match For A Cause Presented by Liberty Bank
Each year Hartford Athletic dedicates one of its matches to raise awareness and funds for an important cause. Over the first two seasons, Hartford Athletic and Founding Partner Stanley Black & Decker have teamed up to support Gender Equality and Youth Education raising a combined nearly $25,000 for Girls For Technology and Boys and Girls Clubs of Hartford.
---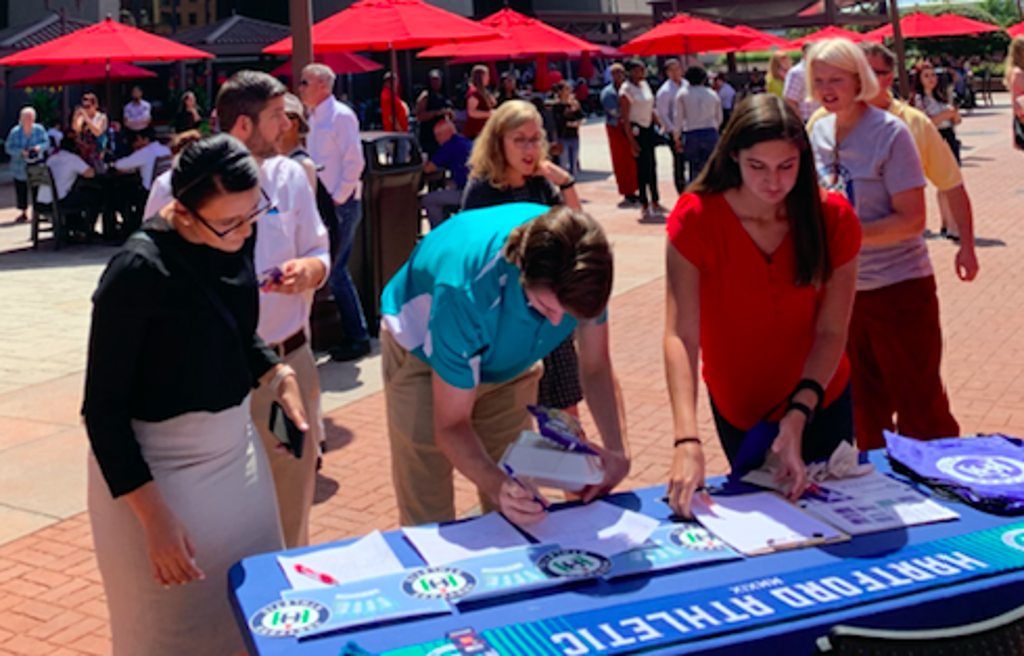 Travelers Free Kick Campaign and Community Champion Program
In partnership with Travelers, Hartford Athletic has established the Community Champion Program which donates a special group experience at a Hartford Athletic match to those who may not otherwise have the opportunity to attend. In addition, Hartford Athletic and Travelers teamed up on the Travelers Free Kick campaign which is an initiative where Hartford Athletic sets up at locations throughout Hartford promoting contests for tickets, merchandise and more.
---
---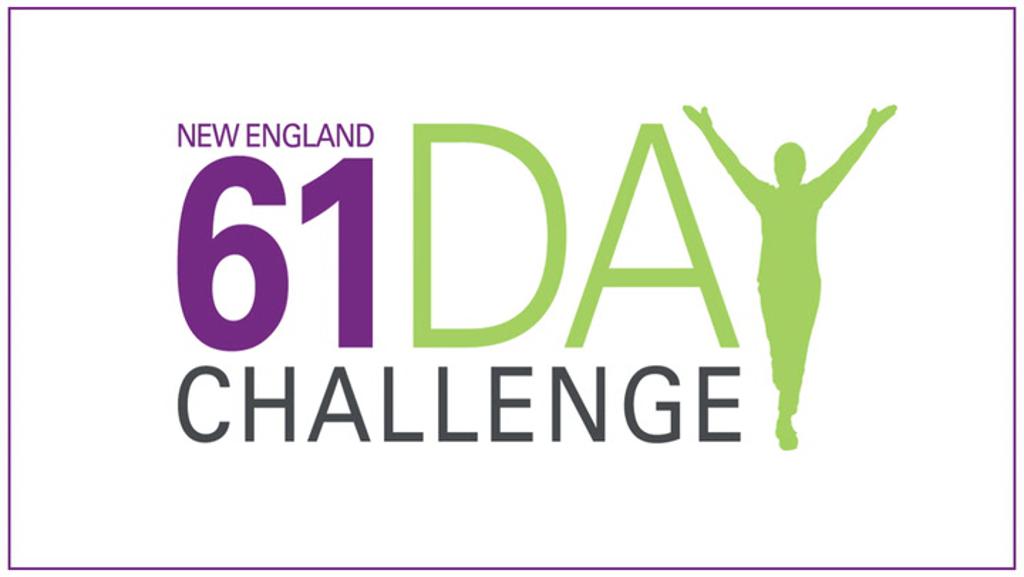 Trinity Health of New England 61 Day Challenge
Hartford Athletic, in conjunction with Title Partner Trinity Health of New England, is proud to support The New England 61 Day Challenge™. The campaign is a healthy lifestyle initiative that includes education about healthy eating, physical activity, and positive behavioral changes. It encourages individuals and groups to participate and learn how to make smart choices and develop healthy behaviors.
---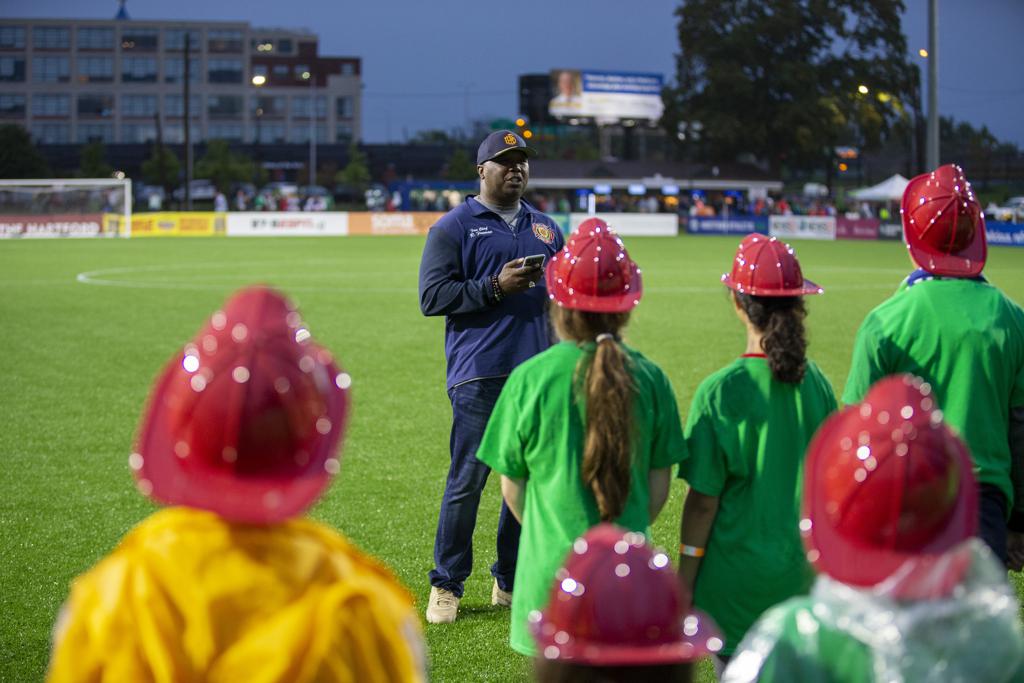 The Hartford Jr. Fire Marshal Program
Hartford Athletic is proud to support The Hartford's Junior Fire Marshal Program. The initiative is designed to empower kids to become everyday heroes and educate them on the importance of fire safety. In 2019, Hartford Athletic was honored to host a swearing in ceremony at Dillon Stadium prior to a Hartford Athletic home match.
---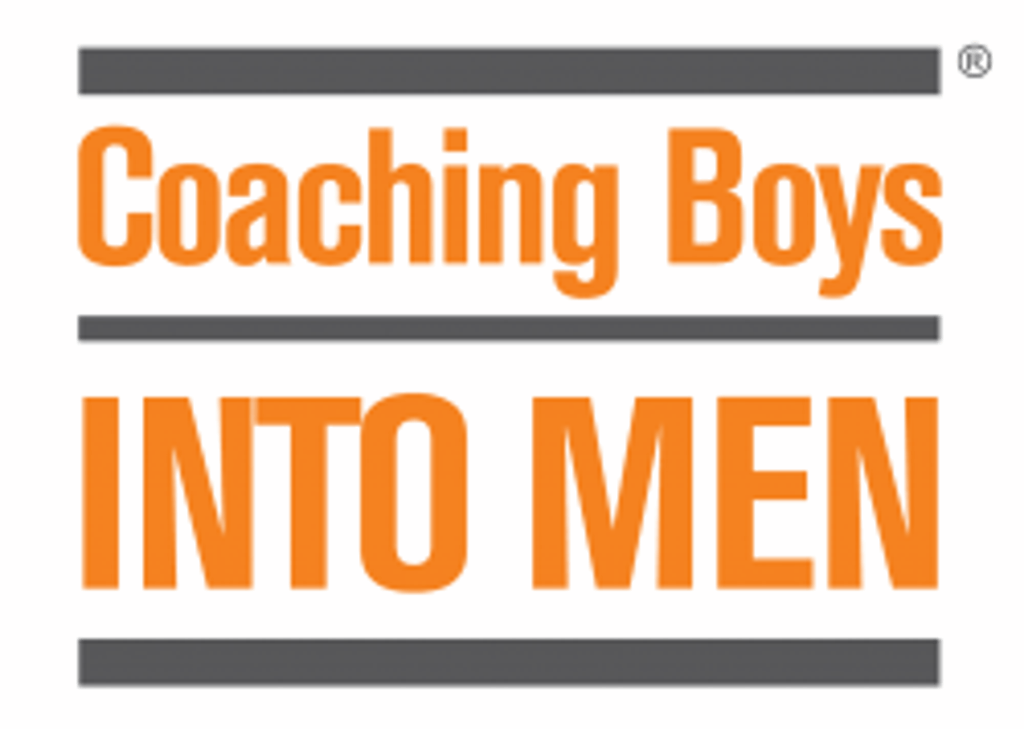 Coaching Boys Into Men (CCADV)
Hartford Athletic is a proud supporter of the Coaching Boys Into Men initiative designed to positively influence young men and help prevent domestic violence. The program guides and inspires coaches to teach their male athletes about the importance of respect for themselves, others, and particularly women and girls.
---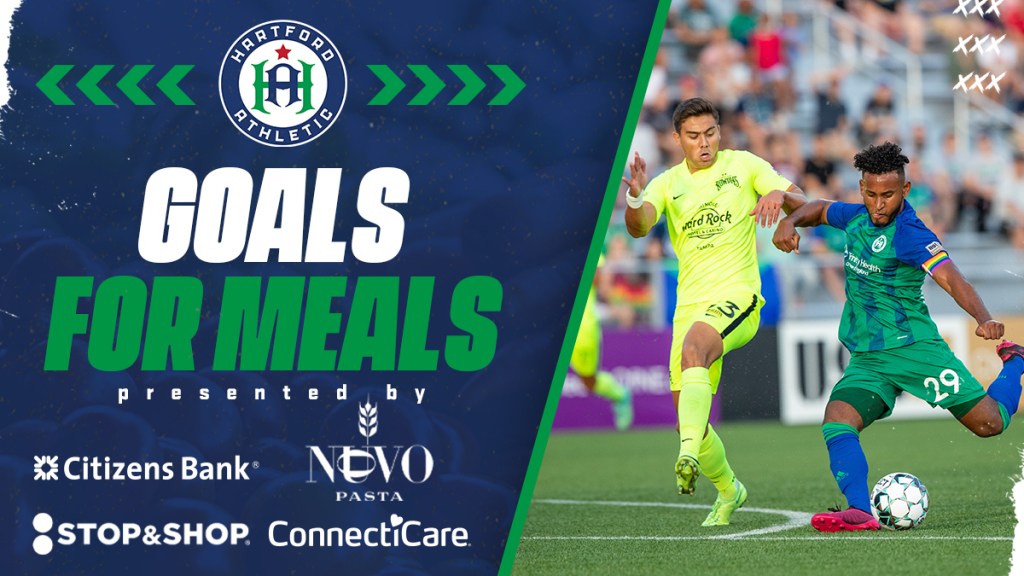 Goals for Meals
Hartford Athletic has teamed up with Nuovo Pasta, Citizens Bank, Stop & Shop, and ConnectiCare to launch the Goals for Meals program. For every Hartford Athletic goal scored throughout the season, our partner companies make donations to Connecticut Foodshare, the regional food bank serving Hartford and Tolland Counties.