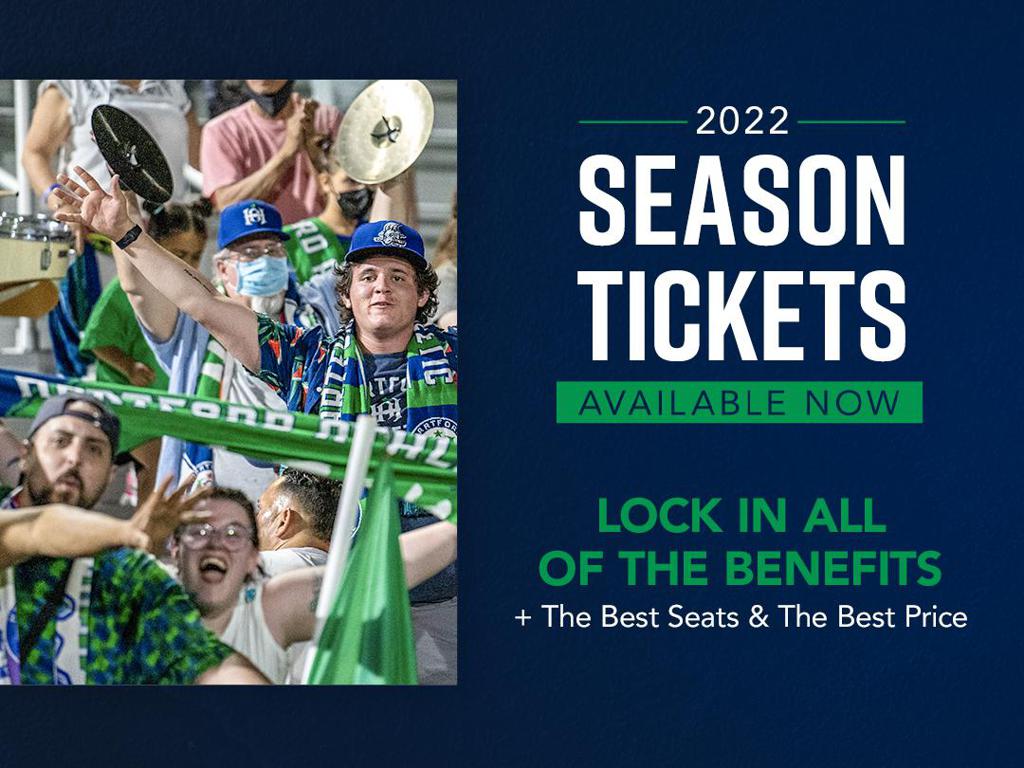 Get the best seats, at the best prices, and all the benefits! Become a Season Ticket Member today with ticket starting at just $11 per game. With a Hartford Athletic Season Ticket Membership, you always get the full value of your tickets. Exchange tickets you can't use up to 72 hours before a match for additional tickets to a future match, seating upgrades/VIP Suite night, concessions credit , and on-field experiences (e.g. walk the ball out to kick off the match).
Contact tickets@hartfordathletic.com or call (860) 298-9233 with any questions or for more information.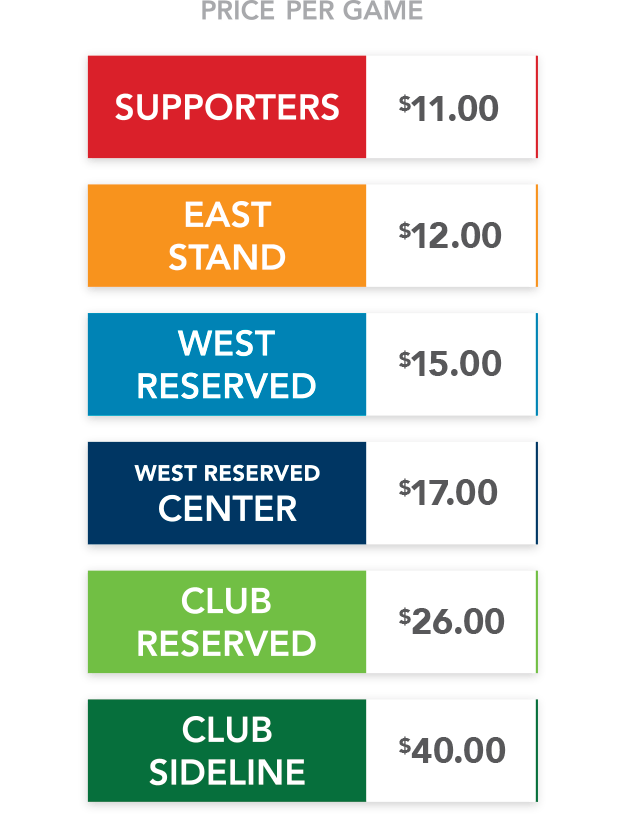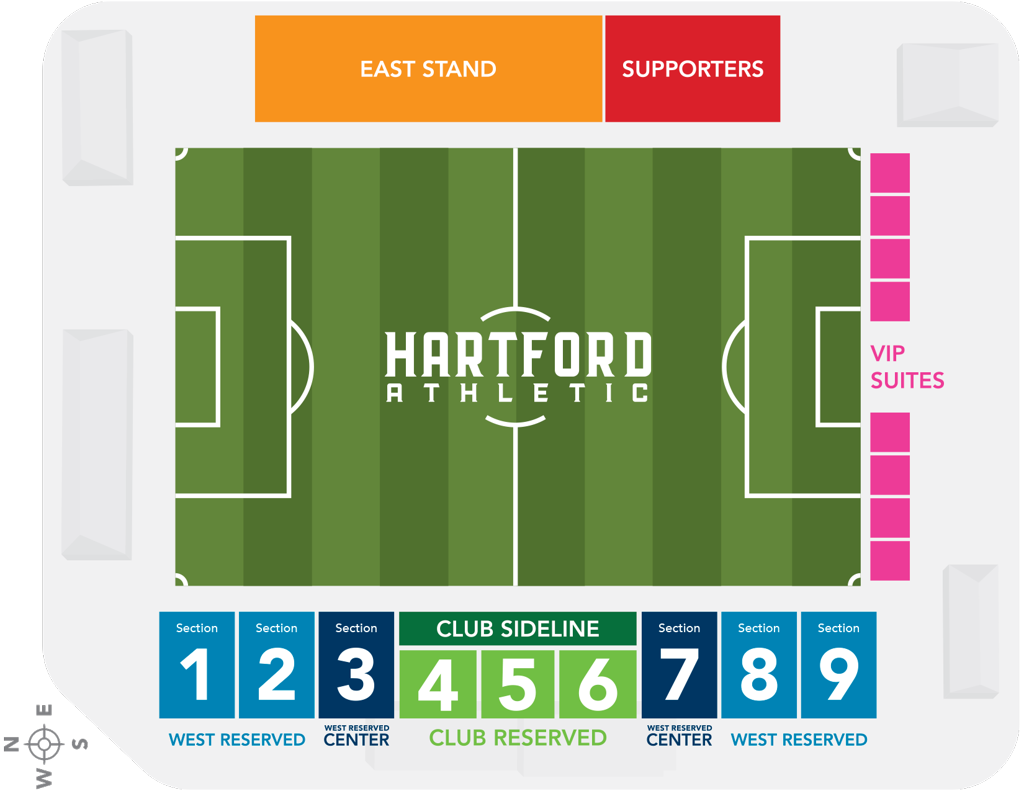 Packages start at just $11 per game!
Contact a dedicated representative for full benefits and pricing at tickets@hartfordathletic.com or call (860) 298-9233.
Best seats at the best price and VIP experiences
Exclusive Season Ticket Member Gift
Payment Plans available
Flexible ticket exchange program for matches you can't attend including account credit for on-field experiences, seat upgrades, concessions, and more
Discounts on parking, merchandise, concessions, and additional tickets
Priority access to playoff tickets and other special events at Dillon Stadium
Supporters Section: Fans in the Supporters Section are subject to chanting, singing, standing, jumping, flag waving, drum playing, and extreme fandom throughout the match. To learn more about official supporters groups and to get connected click here.
Auto-Renewal: By purchasing or renewing your season tickets you agree to sign up for the Auto-Renewal method. Please review Terms & Conditions for more information.
Testimonials
We want people to know Hartford isn't just a whistle stop between New York and Boston. This is our home, this is our place, and we want to make it the best that we can.

Pete Carcia, Season Ticket Member
Thank you Hartford Athletic. Thanks for never giving up, thanks for giving us an outlet to express our passion for this game and our state, thanks for helping us meet new friends. We're all Hartford Til We Die.

Andrew Janavey, Season Ticket Member
This club has brought new energy to my city, new friends into my life, and new memories that will never fade away.

Ryan Howe, Season Ticket Member
The energy is incredible and the players make you part of the game. This club has brought our family closer, and we have made new lifelong friends because of it. We can't imagine life without Hartford Athletic.

The Raymond Family, Season Ticket Member
Questions?
By completing this form, you are agreeing to the USL Privacy Policy.