In order to make Trinity Health Stadium a more secure venue for our fans, all event tickets will be accessed from a mobile device. Digital ticketing reduces the amount of fraud and gives fans the ability to conveniently manage their tickets on their phone.
The easiest place to access your mobile tickets is through the SeatGeek app. You can add tickets to your Apple or Google Wallet. The app is available through the App Store or Google Play Store. Season Ticket Members and group tickets can also be accessed on your phone's web browser through their Hartford Athletic – SeatGeek Account Manager. Single Ticket purchasers can also find their tickets by logging into SeatGeek.com.
Ticketing from the SeatGeek App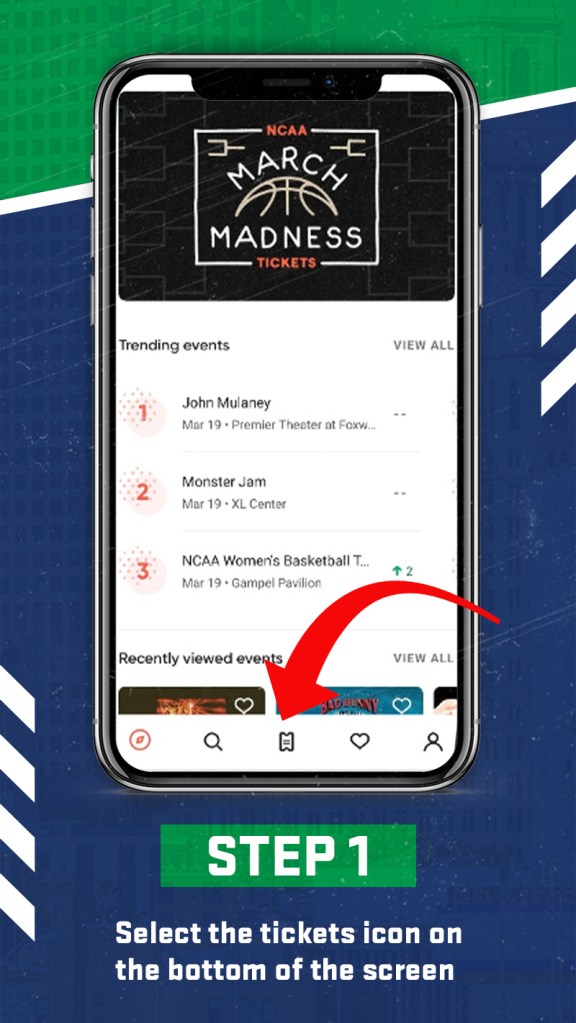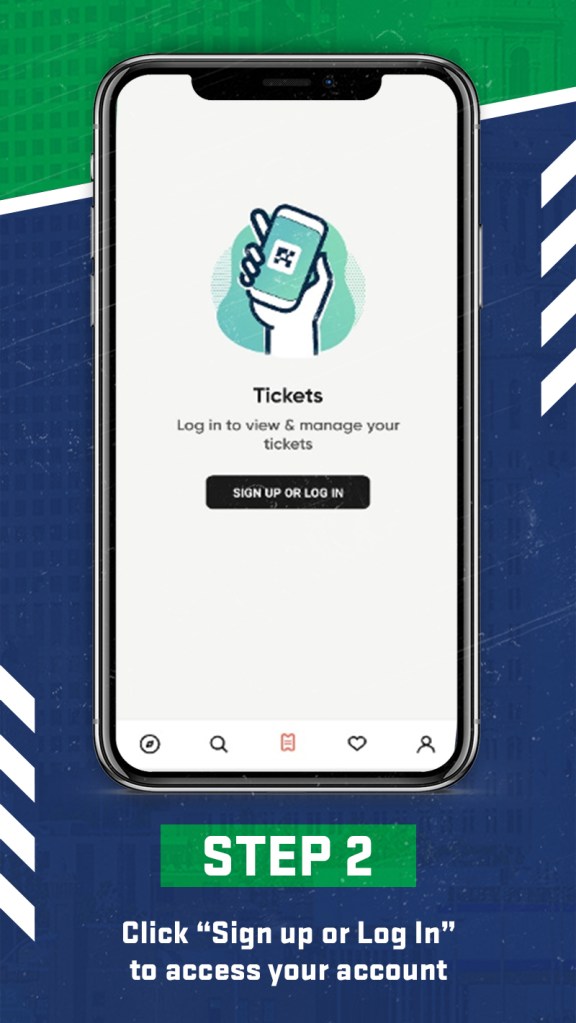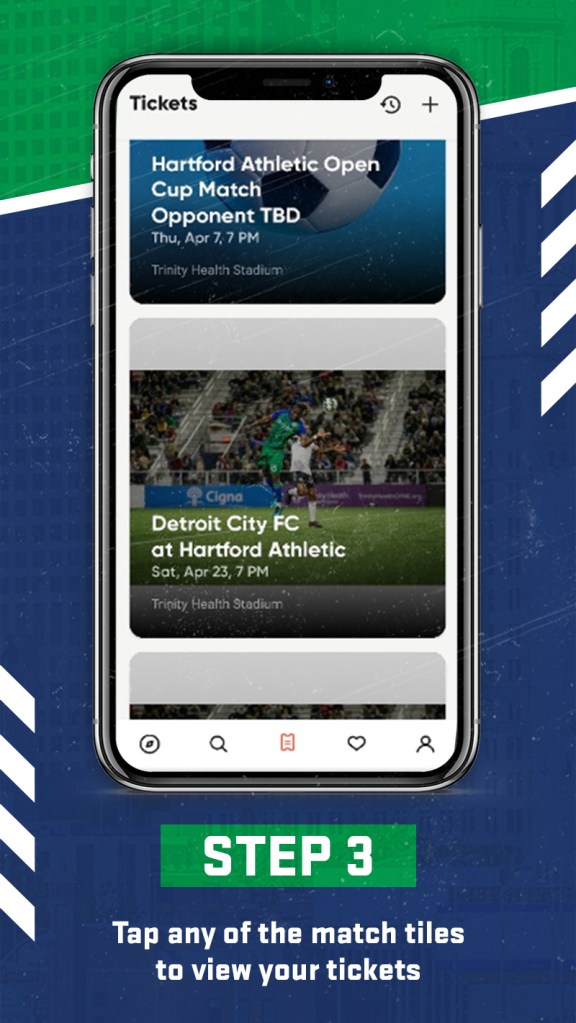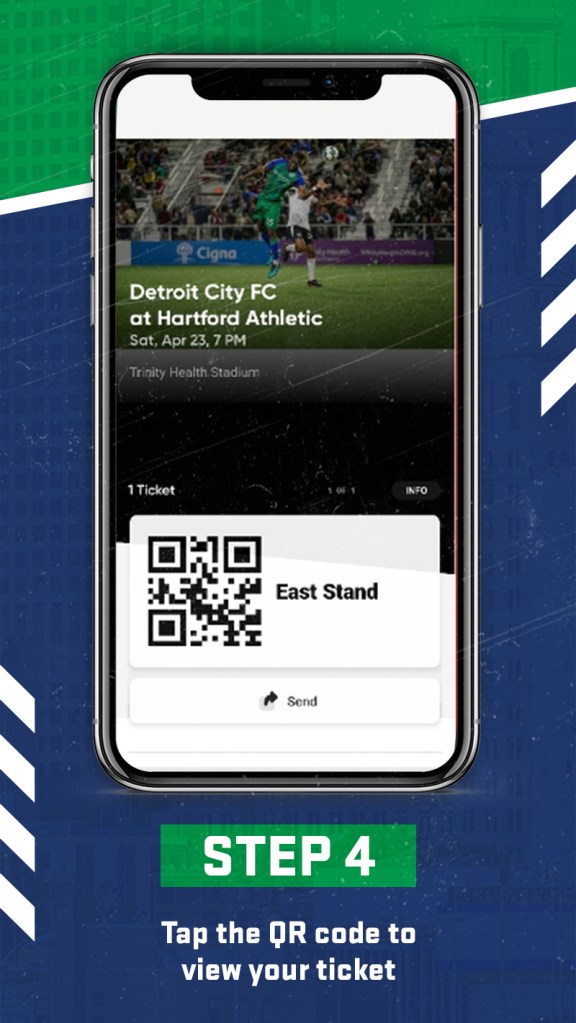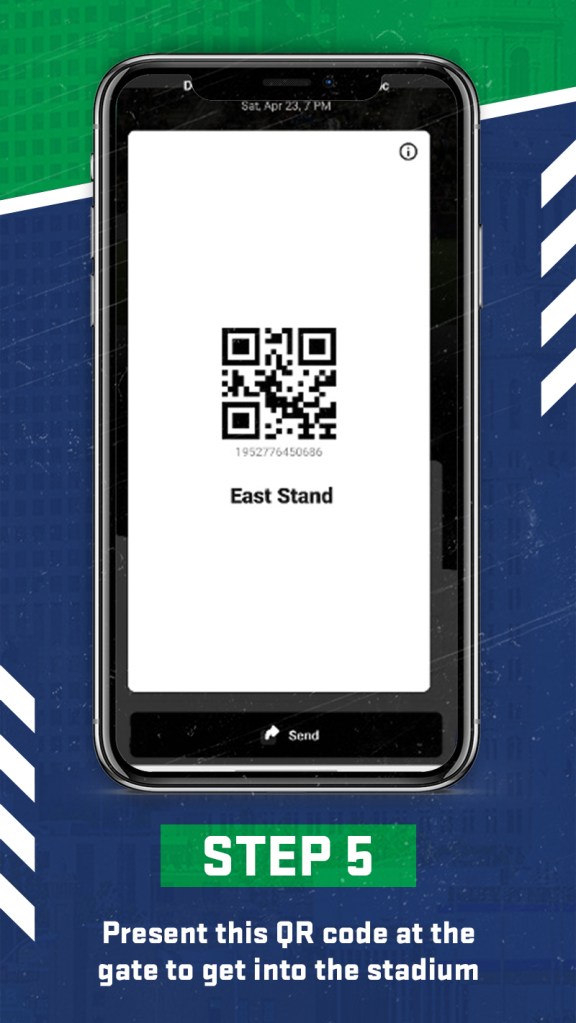 Accessing your Parking Pass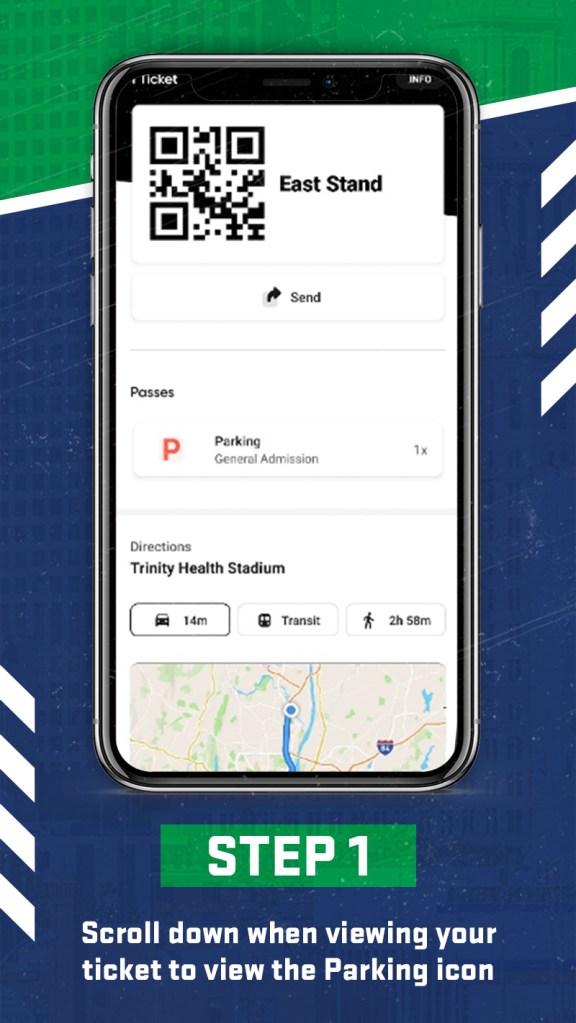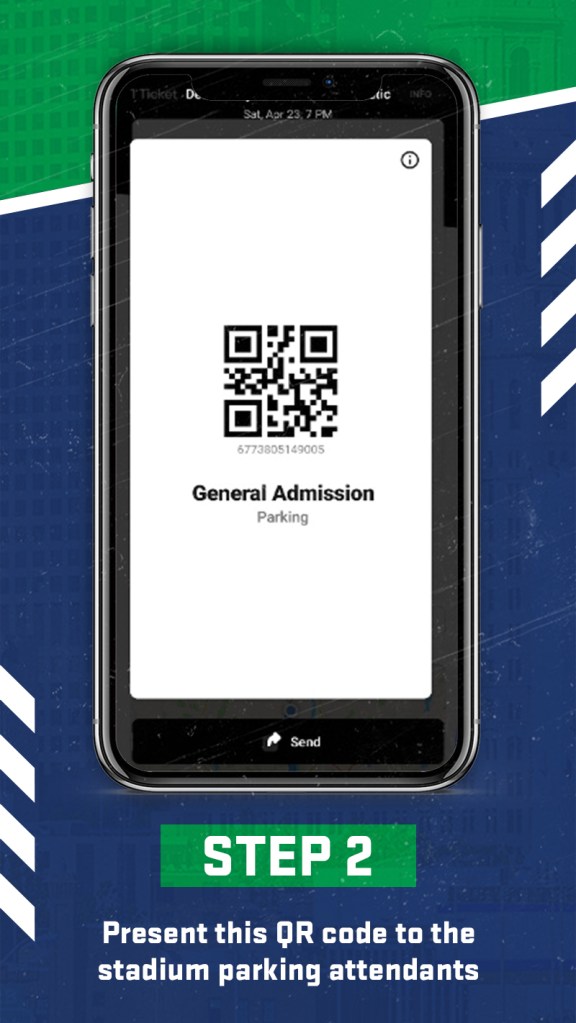 TICKETING FROM BROWSER
Accessing Tickets
If you are a Season Ticket Member, you can log in with your Account Manager credentials. You can also log in with SeatGeek credentials to manage single-match tickets purchased through SeatGeek.
Once you have logged in, the upcoming events you have tickets to will appear. To manage a given event, click on it. Or click "Tickets" from the menu bar.
Linking Account
You must have your account linked in order to view your tickets if you are a season ticket member or group ticket buyer. Verify your email and account by following this link. https://seatgeek.com/hartford/verify
Sending Tickets
Select the match or event you have tickets for and hit "Send." Once you select the specific tickets you would like to send, confirm your choices then a link will be provided which you can copy and paste into an email or any other messaging platform. We also recommend entering the name of who you plan on sending the tickets to.
What if you don't have a smartphone?
If you do not have a smartphone, you will need to visit the Box Office ticket window on matchday. Please have a valid ID for the name on the account.
Questions? Contact us at tickets@hartfordathletic.com or call (860) 298-9233.