Looking for the best place to watch Hartford Athletic when we're on the road? We've got you covered. Pub Partners show every Hartford Athletic match and feature drink specials for Hartford Athletic fans. You won't want to miss out on this!
Interested in becoming a Pub Partner? Send us a message at tickets@hartfordathletic.com or call us at 860-216-0816 to get more details.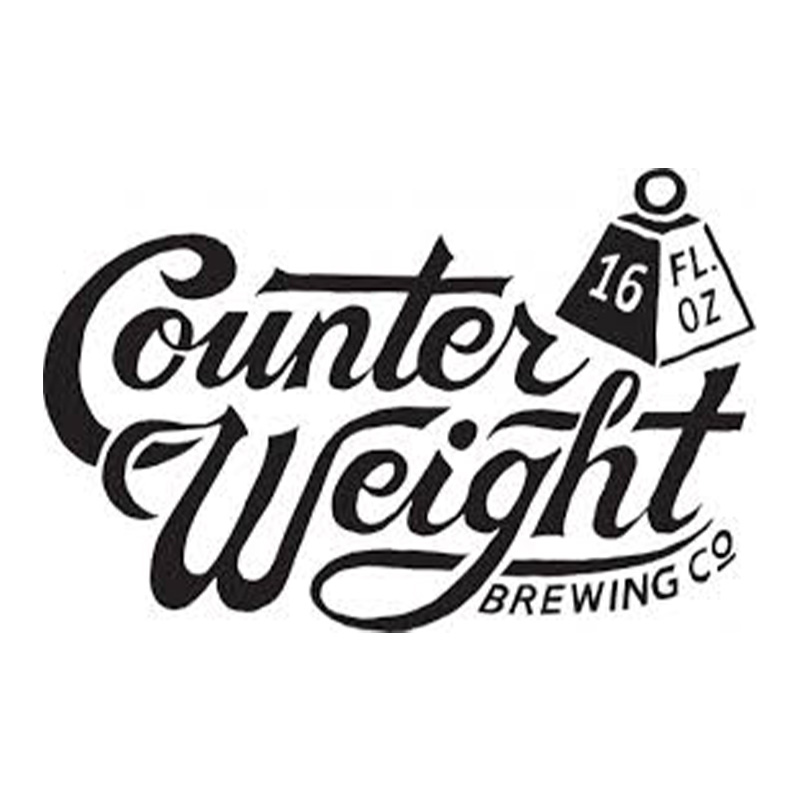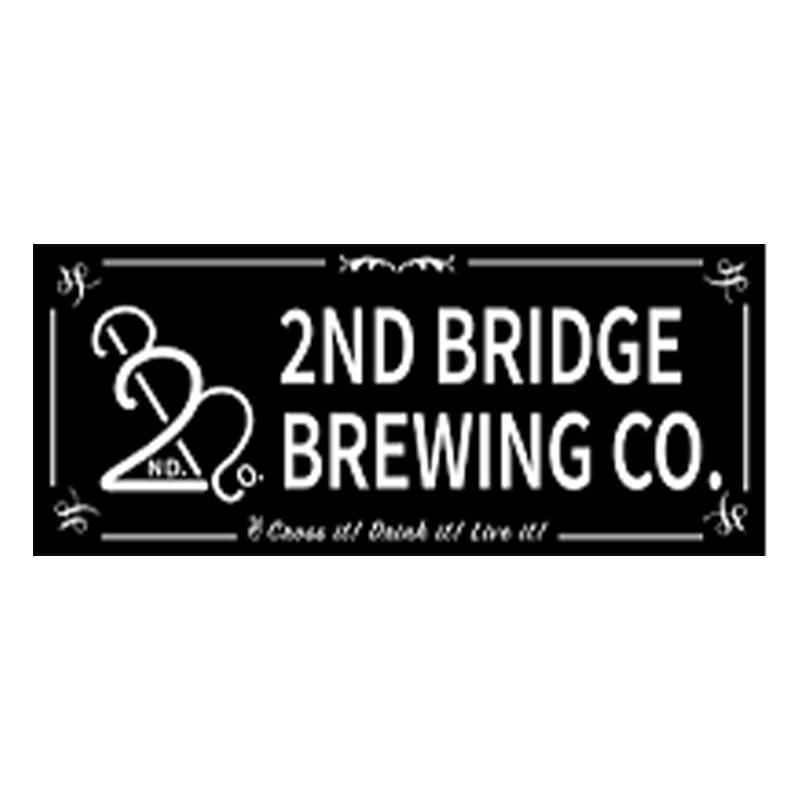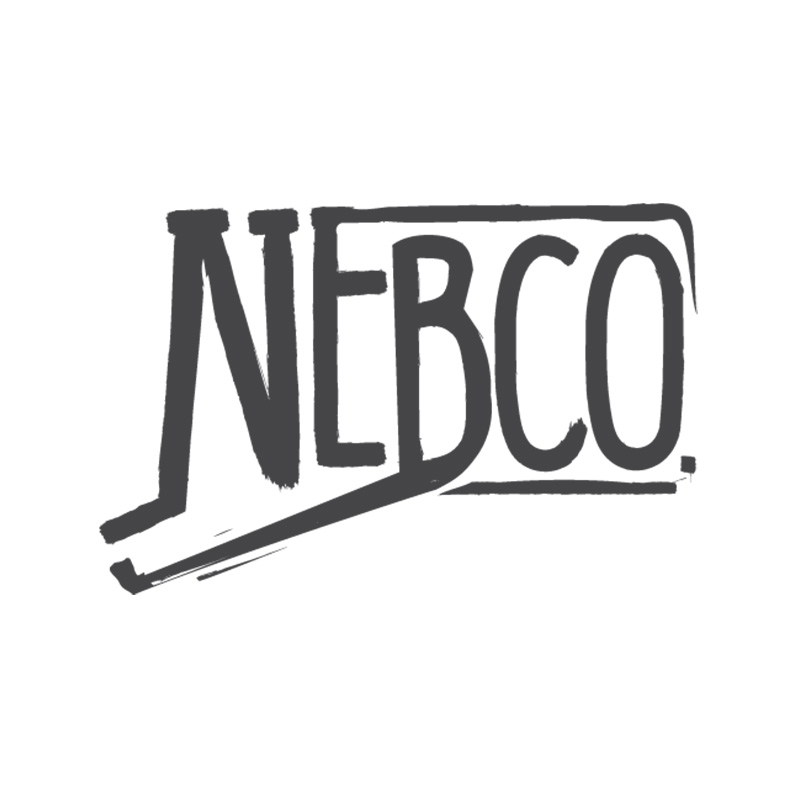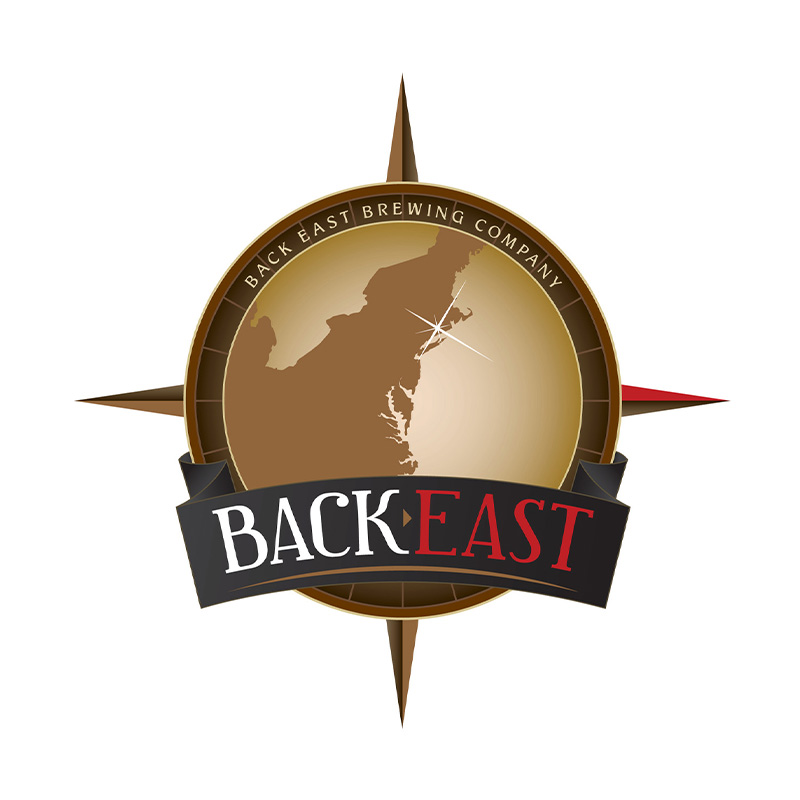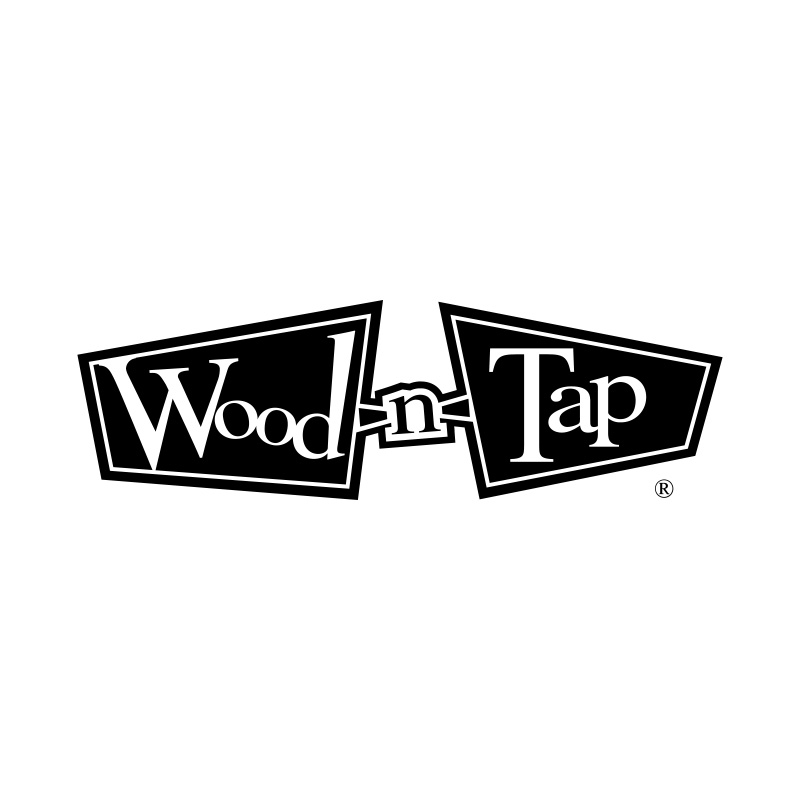 Connecticut Craft Beer Garden
Located in the south end of the stadium, the Connecticut Craft Beer Garden features beers from five Connecticut Breweries from all over the state including NEBCO, Tribus Beer Co., 2nd Bridge, Back East, and Counterweight.
Stoppage Time Mug Club 🍺
Join the club! The Hartford Athletic Stoppage Time Mug Club is for anyone who wants to save money on drinks at EVERY match they attend! The Mug Club provides members with benefits on game day and at your favorite local breweries.
For just $30, your membership will unlock a $2 discount on every draft beer you buy at Trinity Health Stadium for the rest of the season as well as exclusive discounts at participating pub and brewery partners listed above. Just show the vendor your Mug Club pass on your phone. Join today, and receive a free beer at the Craft Beer Garden!