Looking for the best place to watch Hartford Athletic when we're on the road? We've got you covered. Pub Partners show every Hartford Athletic match and feature drink specials for Hartford Athletic fans. You won't want to miss out on this!
Interested in becoming a Pub Partner? Send us a message at tickets@hartfordathletic.com or call us at 860-216-0816 to get more details.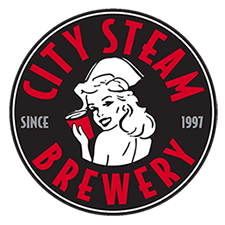 942 Main St, Hartford, CT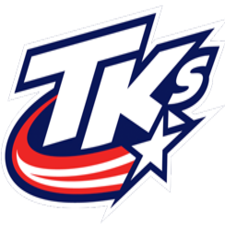 255 White St, Danbury, CT
Fan Drink Special: Blue & green jello shots when Hartford Athletic scores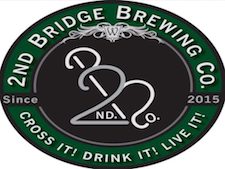 642 Hilliard Street, Manchester, CT
Connecticut Craft Beer Garden
Located in the south end of the stadium, the Connecticut Craft Beer Garden features beers from seven Connecticut Breweries from all over the state including Alvarium Beer Company (New Britain), Back East Brewing Company (Bloomfield), Counter Weight Brewing Co. (Cheshire), Hog River Brewing Co. (Hartford), New England Brewing Company (Woodbridge), New Park Brewing (West Hartford), and Two Roads Brewing (Stratford).