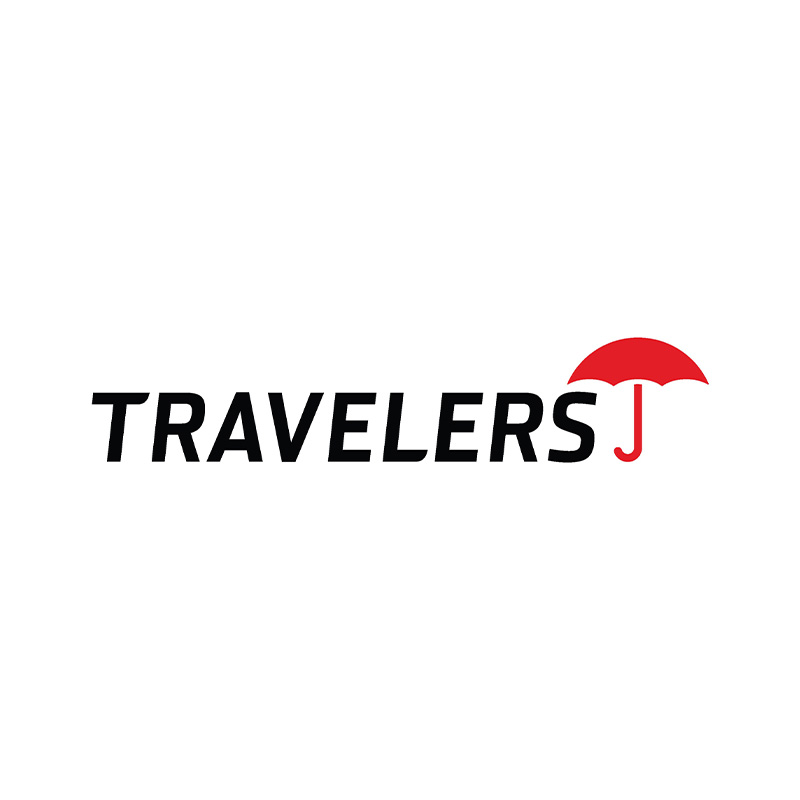 Travelers will serve as a presenting partner of the Community Ticket Program, which will donate a special group experience at a Hartford Athletic match to those who may not otherwise have the opportunity to attend. Additional partnership initiatives include the Travelers Family Zone, which provides a space for kids and families to experience home matches Trinity Health Stadium. Travelers is also supporting partner of STEM and Soccer Education Day.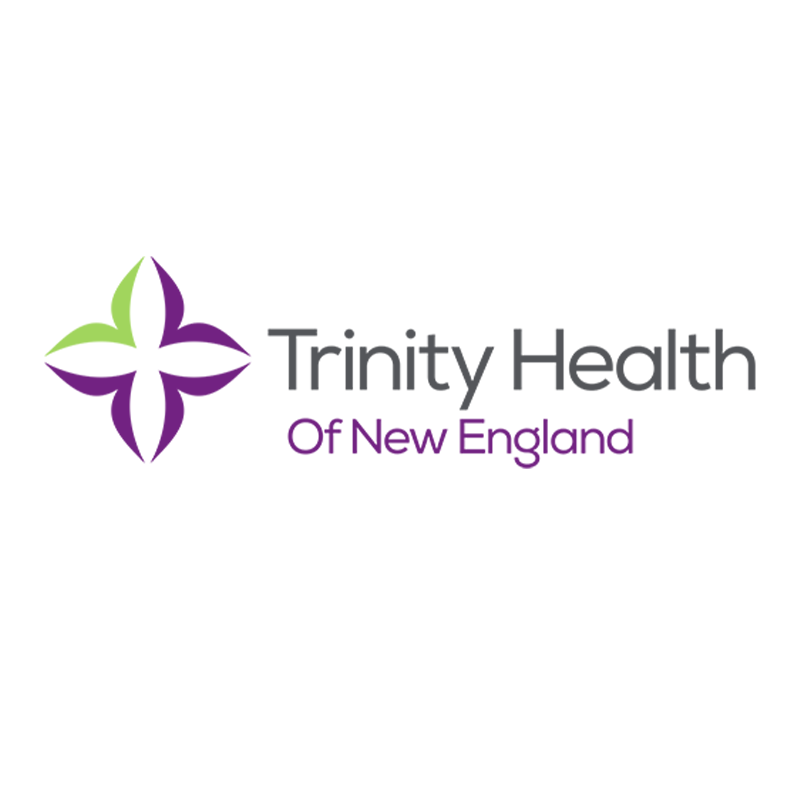 Trinity Health Of New England is the Title Partner and Official Healthcare Provider of Hartford Athletic. Over the past 120 years Saint Francis Hospital, a member of Trinity Health Of New England, has been an anchor institution in the Hartford community. In partnership, Hartford Athletic players will receive top medical care from Trinity Health Of New England physicians, as well as orthopedic and sports medicine experts. In addition, Hartford Athletic and Trinity Health Of New England are collaborating on a wide range of special community initiatives, along with outreach and educational events, to connect directly with community members and better the city, state, and region.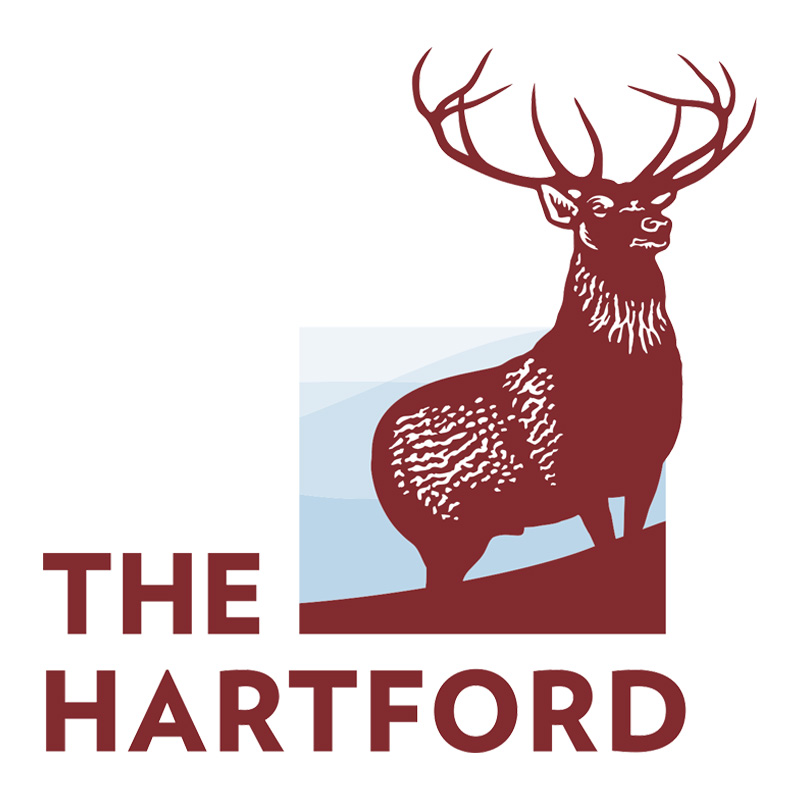 Hartford Athletic is proud to partner with The Hartford, an organization that has been an integral part of the Hartford community for over 200 years. Youth will be the central focus of the partnership with activations including The Hartford serving as the presenting partner of the Pregame High Five Tunnel, Ceremonial Walkout Kids, and Hartford Athletic's Soccer Tots program. The platform will also include collaboration with Boys & Girls Clubs of Hartford, The Hartford's Junior Fire Marshall Program, and the Workforce Development Program.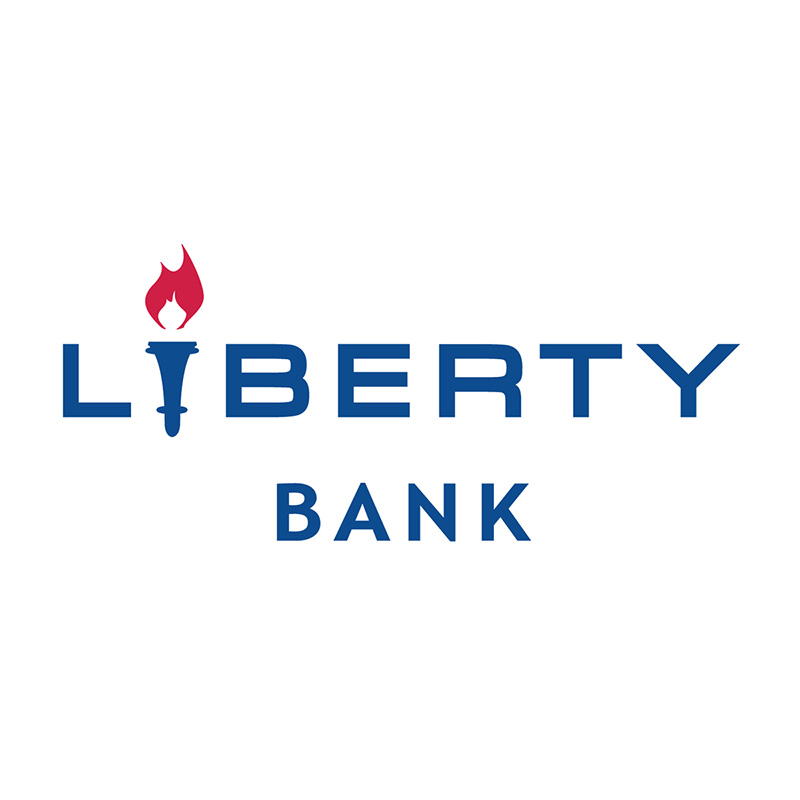 Hartford Athletic is proud to add Liberty Bank to its strong Founding Partner lineup. Liberty's mindset from the outset was to mirror their motto, Be Community Kind, and they are supporting both Hartford Athletic and the Green & Blue Foundation. By focusing on our annual Match For a Cause, Liberty is investing resources and marketing awareness to help a local non-profit. We're excited to unveil the cause and the special uniform for our match on August 26. Through employee volunteer activities, Liberty is focusing funds for the Green & Blue Foundation to make Hartford and the region around our stadium a better place to live, work, and play. We proudly wear Liberty Bank on the back of our home and away kit for the 2023 season and are excited to announce that Liberty Bank is a Founding Partner for the 2023 season!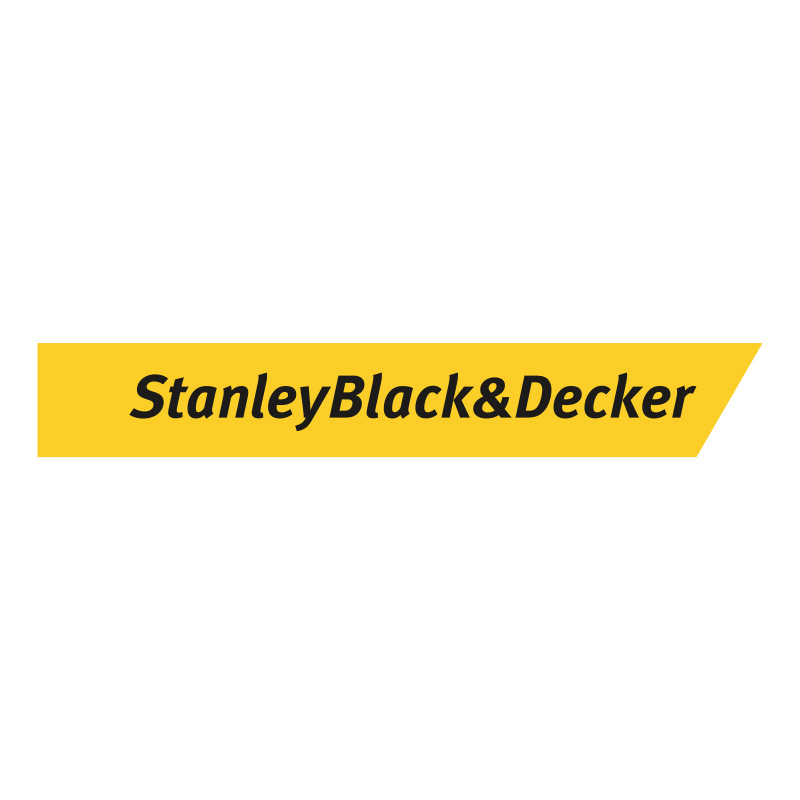 Stanley Black & Decker has called Connecticut home for more than 175 years and joins Hartford Athletic as a Founding Partner with the commitment to partner with organizations that add to the cultural vibrancy of the region. The partnership includes impactful community initiatives and prominent placement of the Stanley brand on the back of Hartford Athletic home and away jerseys.