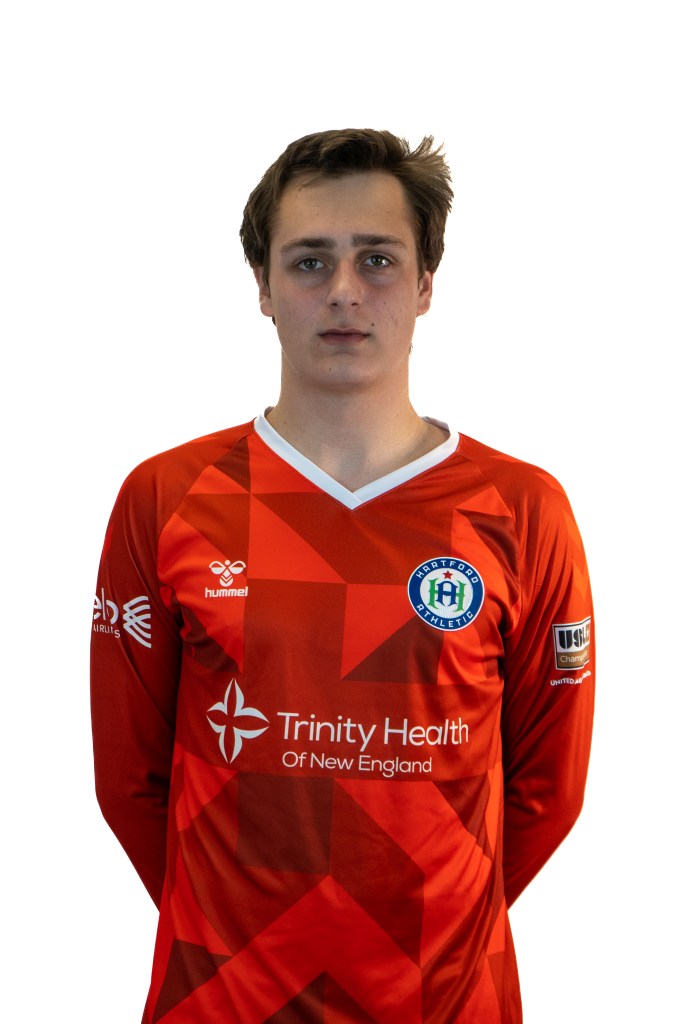 LAST SEASON
Pliszka spent the 2021 season with Hartford Athletic's Academy, as he was the second academy signing in club history following Giovanni Calderón.
COACH WATLING
"Sebastian is a young, dynamic, and robust player who made great strides working with us last season. I look forward to continuing his development and seeing him push Austin Pack and Jimmy Slayton to be the best possible versions of themselves."
BEFORE HARTFORD ATHLETIC
Pliszka is a former New England Revolution Academy player who currently plays at The Loomis Chaffee School in Windsor, CT.