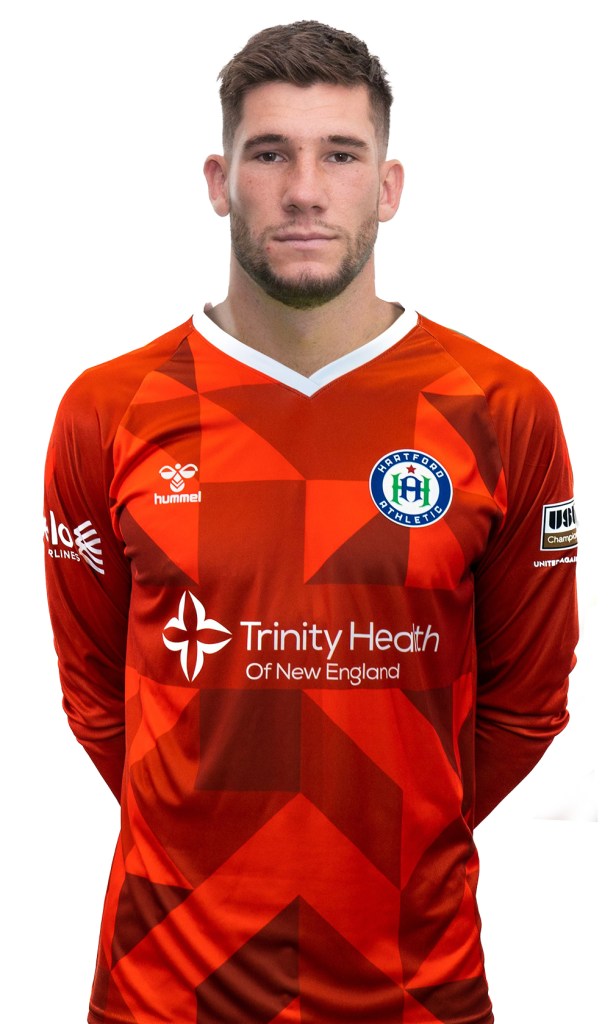 LAST SEASON
Oettl signed with Revs II in July of 2021 and competed with the club through the end of their final season in USL League One. He made six saves in three appearances. Oettl also played part of the 2021 USL League Two season with the Ocean City Nor'Easters, making seven saves across four appearances.   
BEFORE HARTFORD ATHLETIC
The goalkeeper turned in a stellar four-year career at the University of Central Florida. He played 58 games, posted a career 1.03 GAA, and led the Knights to three straight NCAA Tournament appearances. In each of those three seasons, Oettl was voted the American Athletic Conference Goalkeeper of the Year. Before going to UCF, the Munich, Germany native made 15 professional appearances across Germany's lower divisions, including 12 appearances for FC Augsburg II. He developed in the SpVgg Unterhaching Academy on their U17 and U19 teams.