Recap:
Hartford Athletic hosted the second annual STEM on Soccer Education Day on May 23rd, 2023. Over 2500 students and educators from schools throughout Connecticut showcased their amazing projects throughout the concourse of Trinity Health Stadium. After the showcase concluded, students enjoyed an exhibition match between Hartford Athletic and Hartford City FC.
STEM AND SOCCER EDUCATION IN THE NEWS
CT Insider – Hartford Athletic hosts STEM and Soccer Education day for local students
WFSB News – Hartford Athletic soccer club teams up with Hartford schools to host STEM fair
FOX 61 News – 3,000 students flood Hartford Athletic game to showcase STEM skills
WTNH – STEM & Soccer Education: An interactive field trip for Hartford students
Thank you to our partners: CGI, Connecticut Department of Transportation, Hanwha Aerospace USA, Stanley Black & Decker, Enjet Aero, Central Connecticut State University, and Travelers, and Chesla.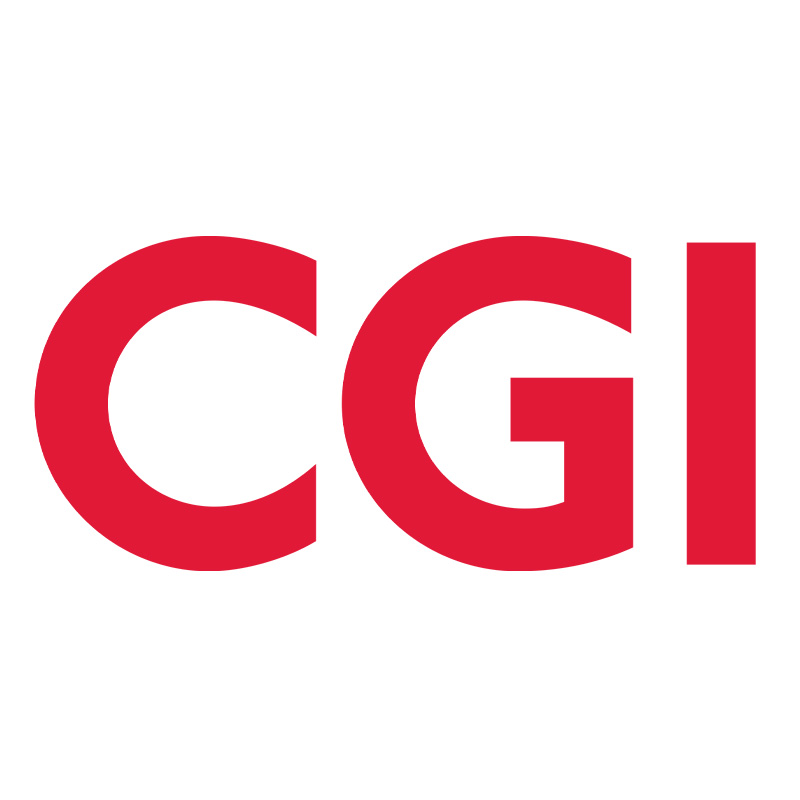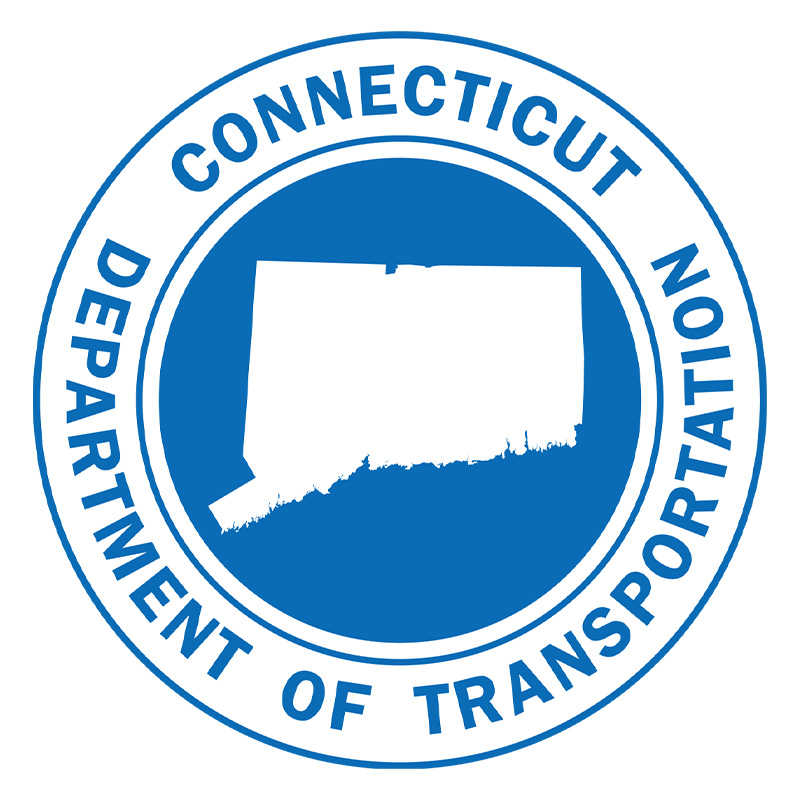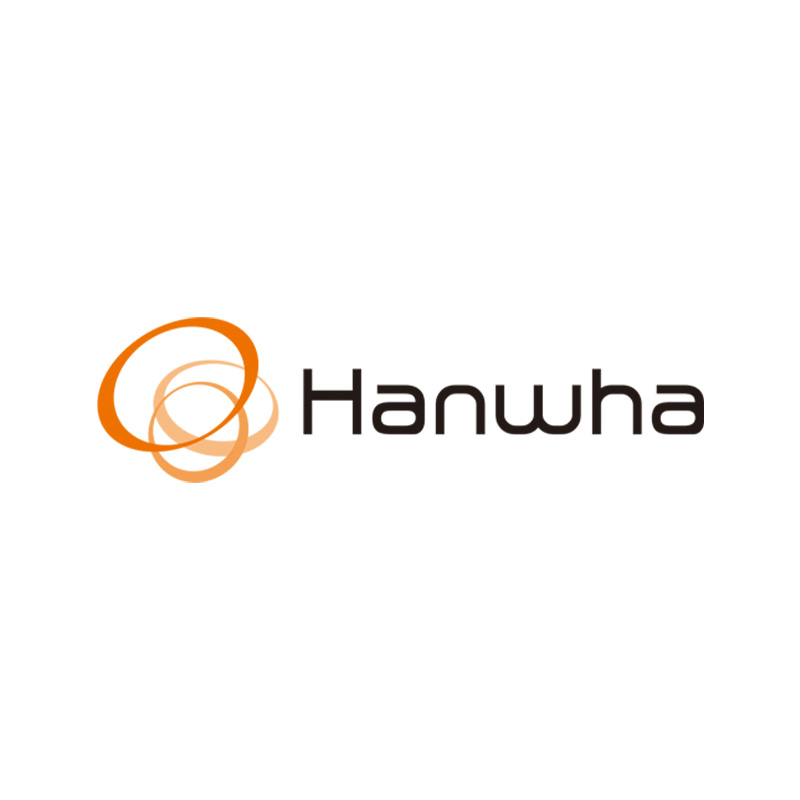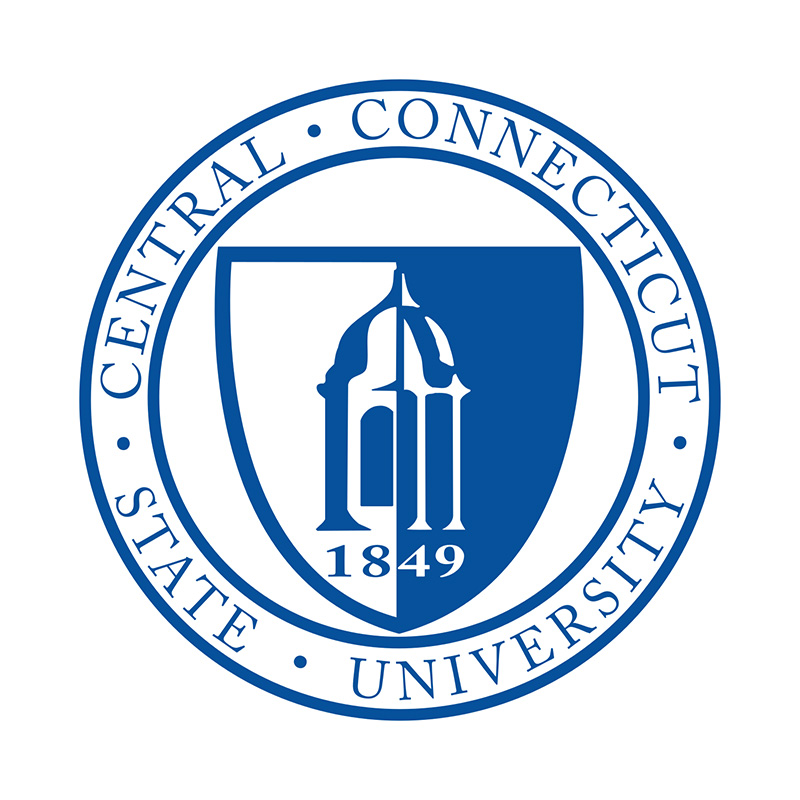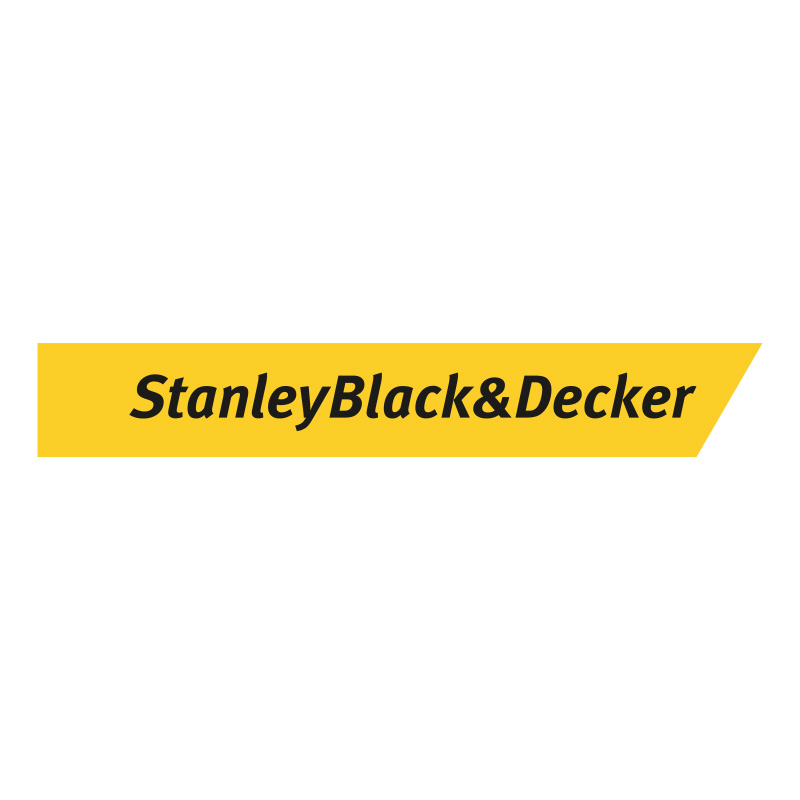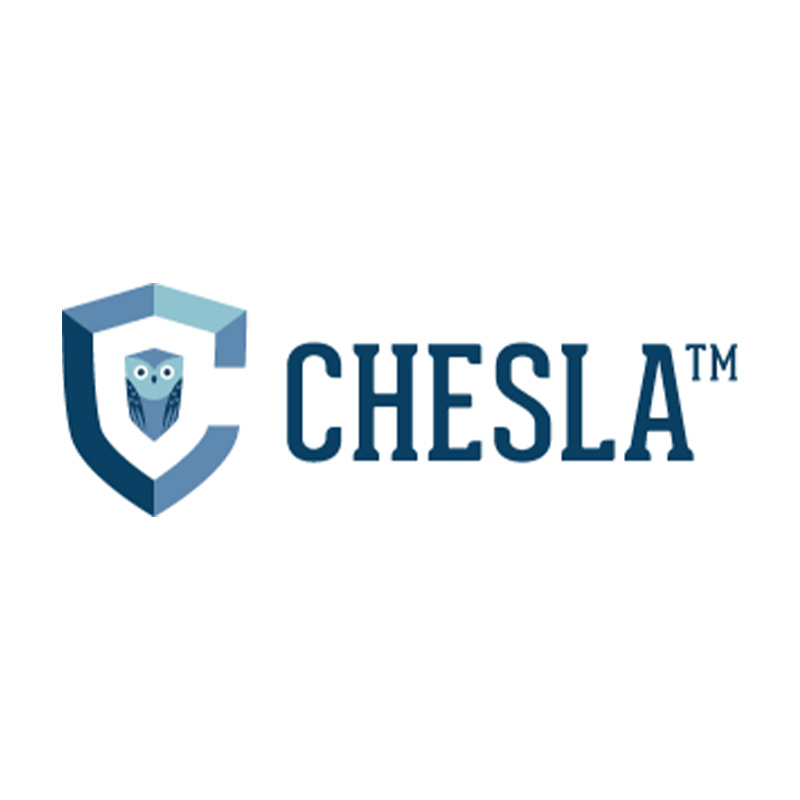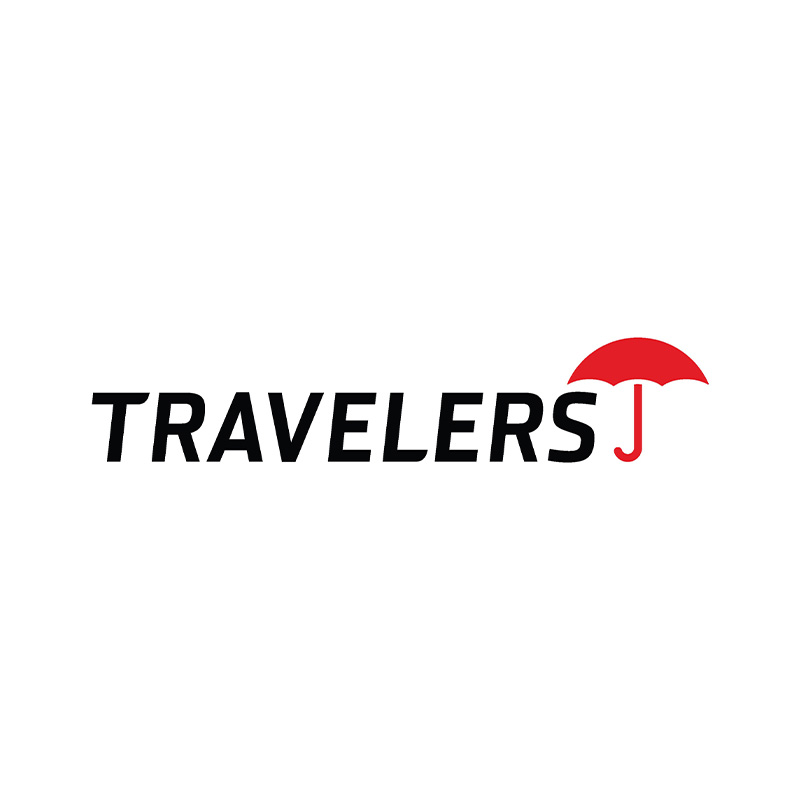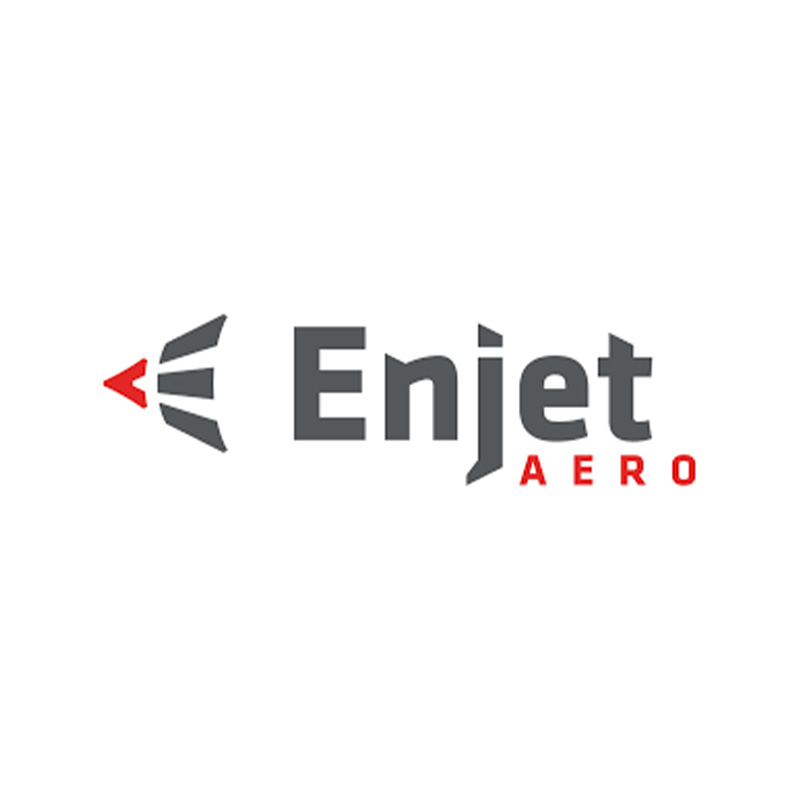 STEM and Soccer Education Day 2022 Recap
In May 2022, Hartford Athletic hosted the inaugural STEM & Soccer Education Day, an educational and fun field trip experience for over 1,500 students & teachers. Students from schools throughout Connecticut displayed & presented STEM projects on the concourse at Trinity Health Stadium to peers from other schools. Following the STEM presentations, students enjoyed a Hartford Athletic game – check out the video below!