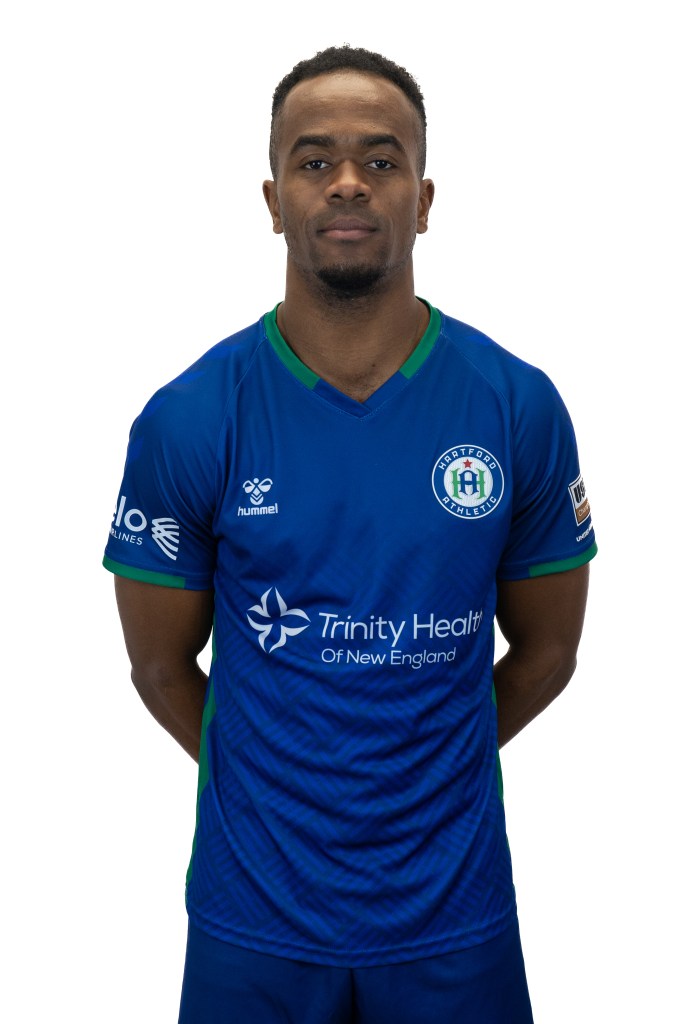 LAST SEASON
Saydee played for Phoenix Rising FC in 2021, making 24 appearances with 3 starts. He recorded a goal and an assist.
COACH WATLING
"Prince is going to be a fan favorite. He's a pacey and explosive attacking wide player. Any time he touches the ball, fans will be on the edge of their seats. I'm very excited to have him in our squad."
BEFORE HARTFORD ATHLETIC
Prince began his professional career as a 17-year-old with Barrack Young Controllers FC in 2013. The winger scored 23 goals in 47 appearances for the Liberian first-division side before coming to the United States in 2019. Prince joined Miami FC for the 2020 season where he led the team with three assists in 11 appearances. He also scored one goal and created 13 chances.