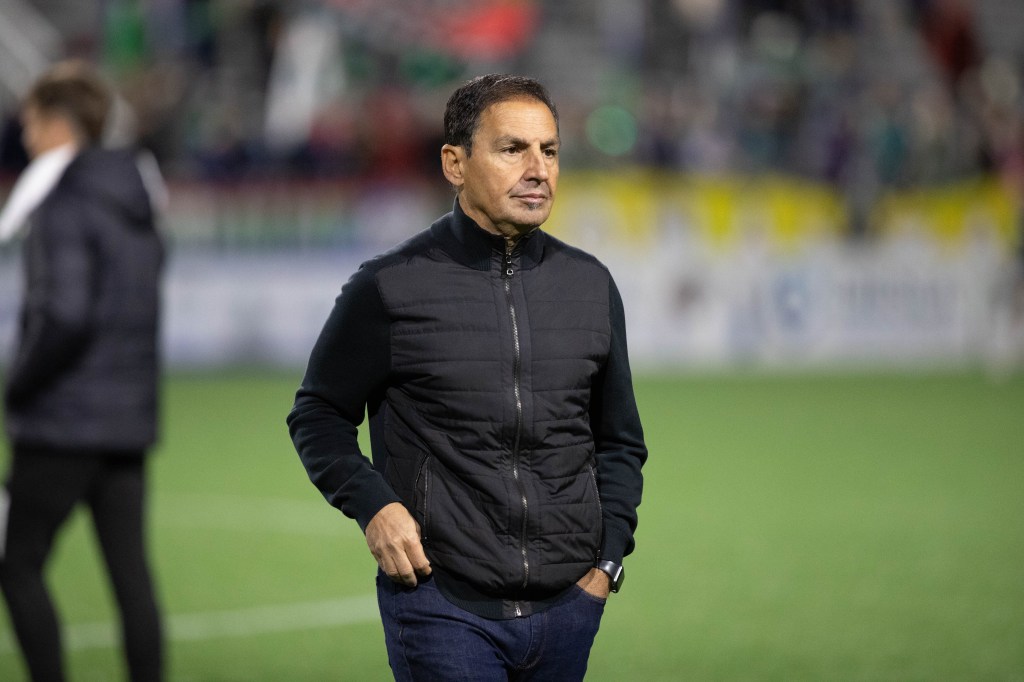 Hartford Athletic announced today that they have parted ways with Head Coach Omid Namazi.
"On behalf of Hartford Athletic, I want to thank Omid for his hard work and commitment to the Club," said CEO Nick Sakiewicz. "We all wish him the best in his future endeavors."
The Club has immediately begun a search for a new head coach to lead the 2024 season. More updates on team news and player signings will be announced in the coming weeks.