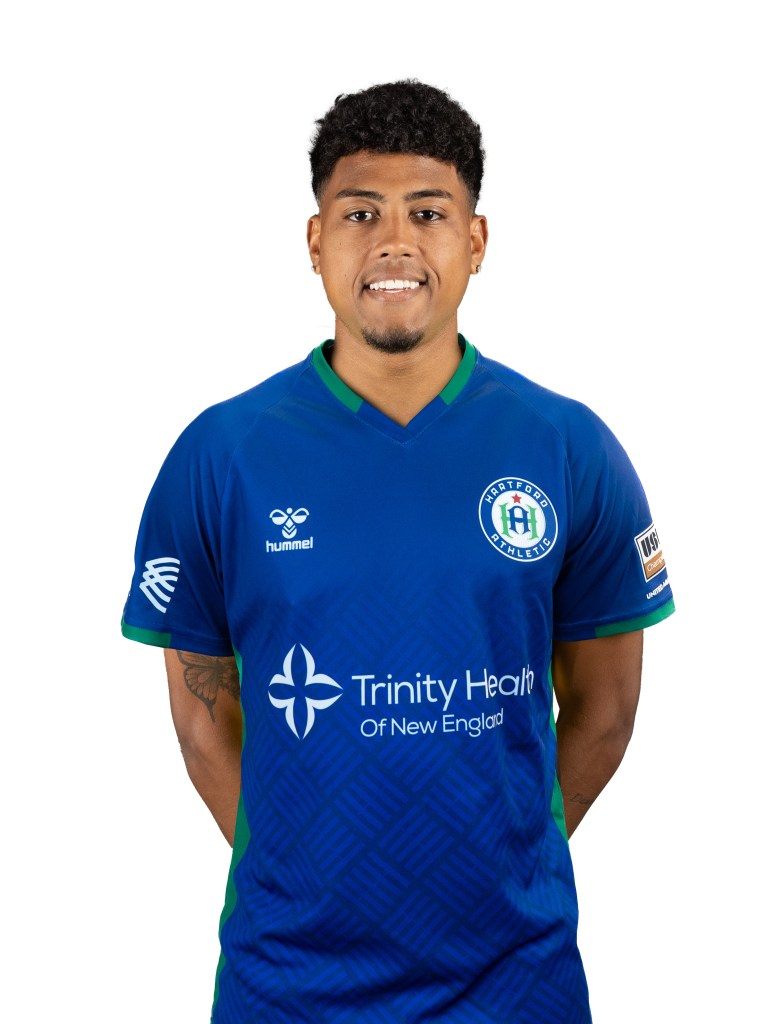 LAST SEASON
Gdula spent the last two seasons with the Charleston Battery, where he played just under 3,000 minutes across 36 appearances. He helped the club to the Eastern Conference semifinals in 2020. 
COACH WATLING
"As we continue our pursuit of top local talents, we're very happy that we're able to bring Logan in and have him compete with our group of defenders. Logan has a great opportunity to prove himself on the pitch and earn his way into the squad for the remainder of the season. He is incredibly talented and can be another quality addition to our back line. I'm looking forward to seeing what he brings us." 
BEFORE HARTFORD ATHLETIC
A native of Colchester, Connecticut, Gdula played for Oakwood Academy and went on to play at Wake Forest University, where he helped the Demon Deacons post 46 shutouts across four seasons.