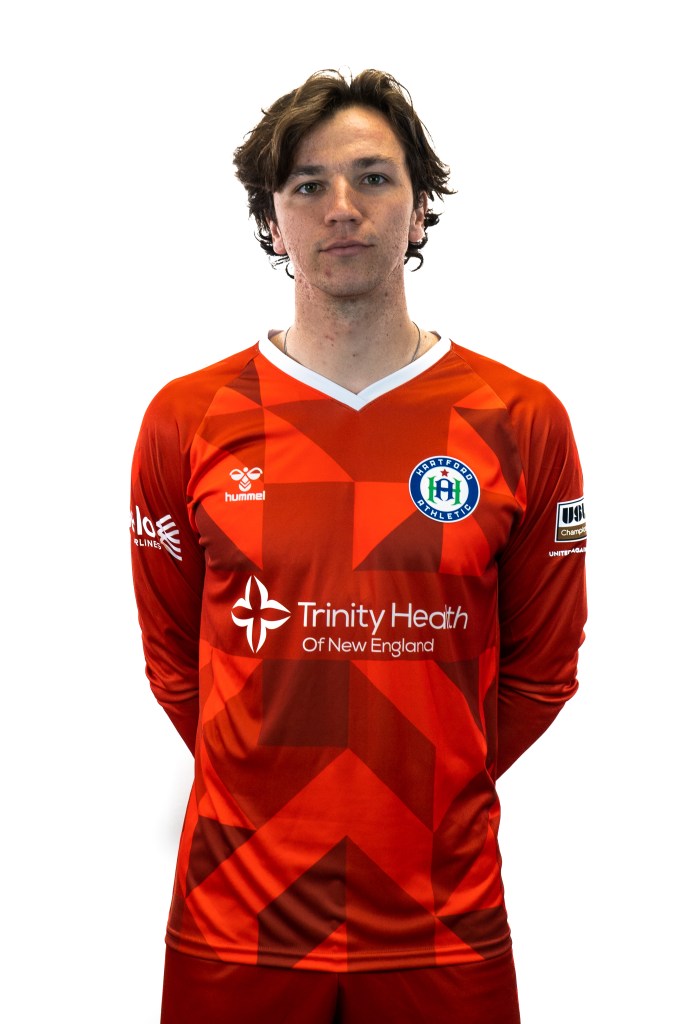 LAST SEASON
Slayton joins Hartford Athletic after spending the last two seasons with Real Monarchs SLC. In 2021, he totaled 227 minutes across four appearances and two starts.
BEFORE HARTFORD ATHLETIC
Slayton attended Wethersfield High School before playing four years at the University of Hartford, where he had a stellar career for the Hawks. Over four seasons, Slayton made 74 starts, tallied 293 saves, and recorded a program record 21 career shutouts. The shot stopper highlighted the 2016 America East All-Rookie Team and was an America East All-Conference Second Team selection his senior year.