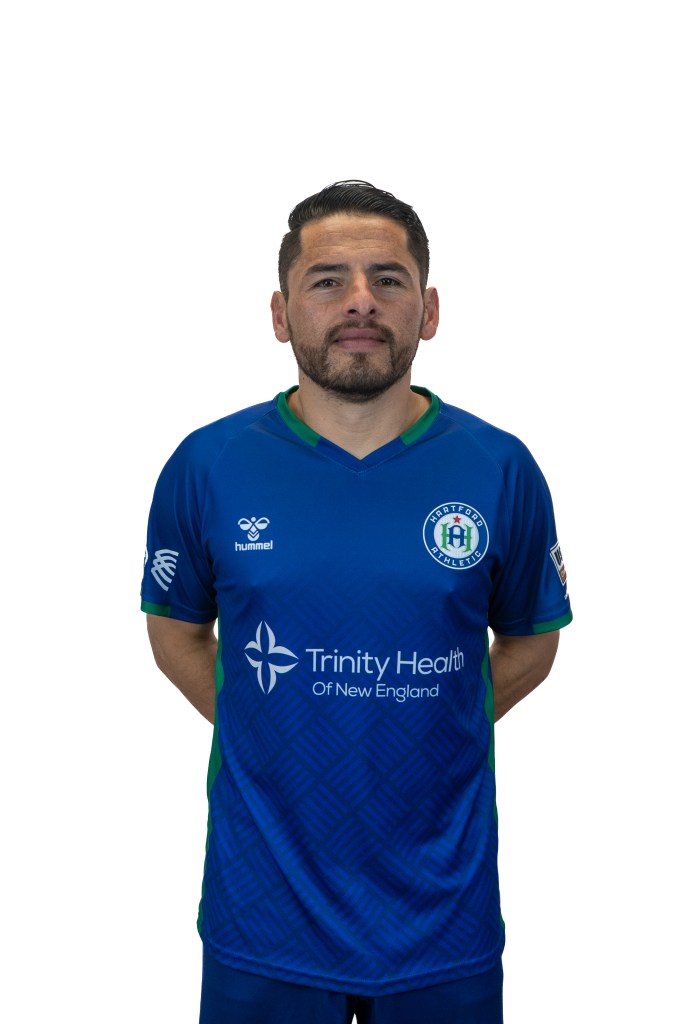 LAST SEASON
Barrera turned in the best season of his career in 2021, scoring eight goals and notching a league high twelve assists. He was named to the USL Championship's All-League First Team for his performance, the first Hartford player to earn such an honor. Barrera is Hartford's all-time leader in goals scored (13), assists (23), key passes (154) and USL Championship appearances (65). He is widely known among Hartford fans for the "Immaculate Deflection" in 2020 – a goal in which he scored via scorpion kick to win the game and help clinch the Group F title for Hartford Athletic.
BEFORE HARTFORD ATHLETIC
Barrera played for Sacramento Republic FC from 2015-2017, where he was named team captain and became the club's all time leader in assists. He continued his career in the Championship with Fresno FC in 2018, making 33 appearances and recording 5 assists. Collegiately, Barrera played four years at UC Santa Barbara.