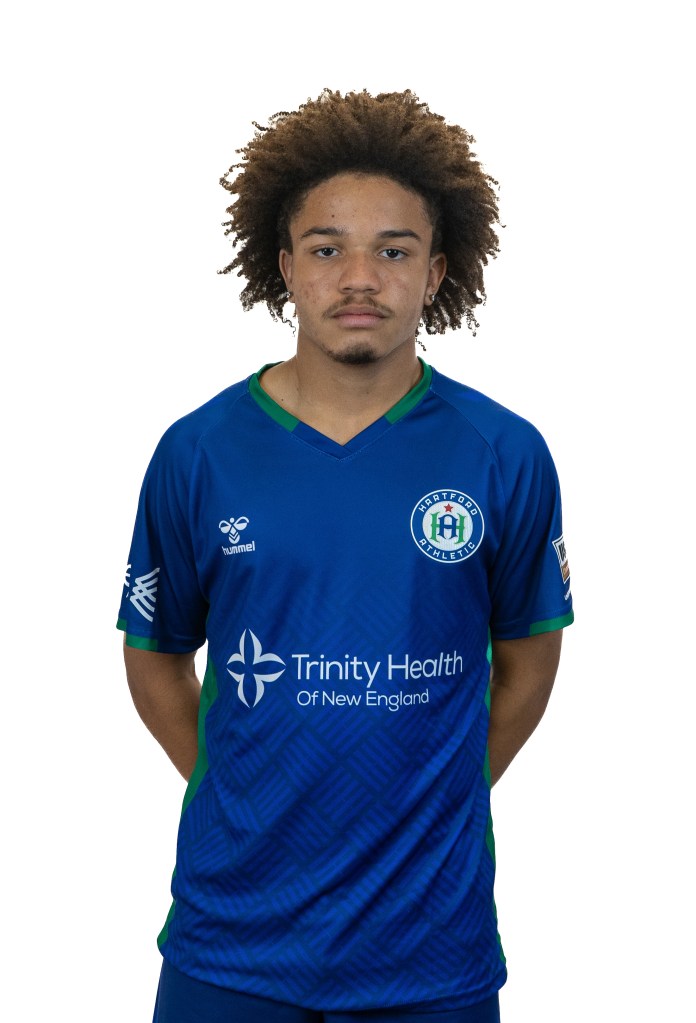 LAST SEASON
Rouse spent the 2021 season with NYCFC academy and has participated in US Soccer Youth National team training camps at the U14 and U15 level. 
COACH WATLING
"I have not been this excited about a young player in some time. Last season we made a statement when signing Kenan Hot, and this season adding Damon and Pearse, you can see our intention to push our talented Academy players into the first team spotlight. Damon comes equipped with a skill set to play a number of positions, however, his biggest asset at this stage is that he has a fearless approach to being with the older pros."
BEFORE HARTFORD ATHLETIC
As part of Hartford Athletic's professional pathway, Damon joins Hartford after competing with affiliate club AC Connecticut in the USL Academy Showcase. He is the second academy contract signing of 2022, joining West Hartford native Pearse O'Brien.