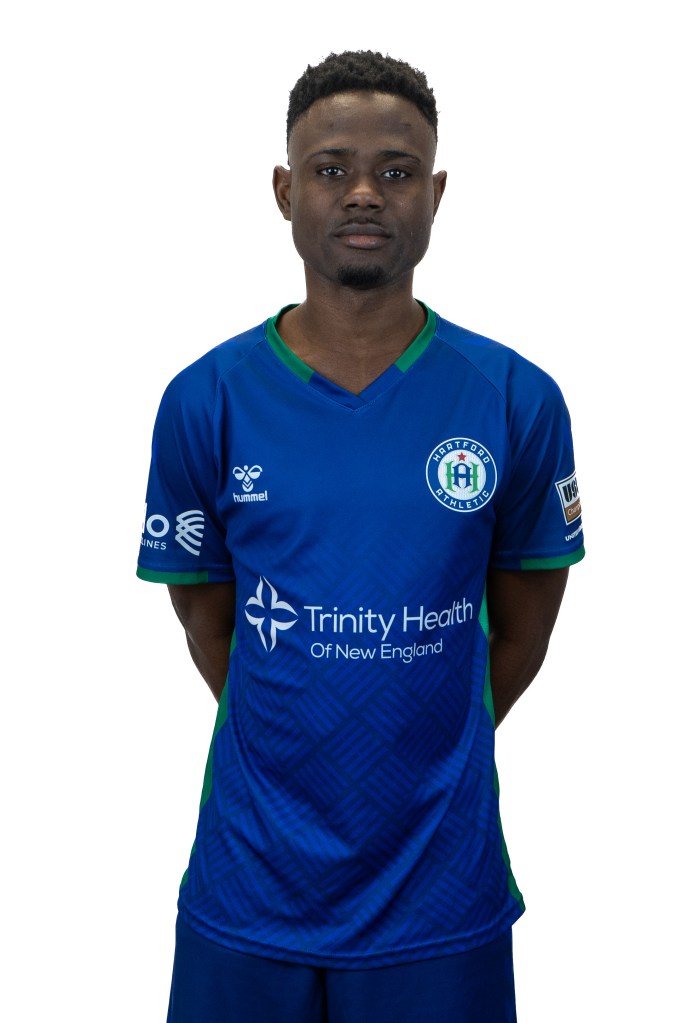 LAST SEASON
Lewis played his second consecutive season for Colorado Switchbacks FC in 2021, where he totaled 1,706 minutes across 29 appearances and 18 starts. He scored 4 goals and tallied 5 assists. 
BEFORE HARTFORD ATHLETIC
Lewis started his professional soccer career with Portmore United before being drafted 7th overall in the 2014 MLS SuperDraft by the Vancouver Whitecaps. In 2019, he returned to Portmore United and helped his old club win the Jamaica National Premier League. Lewis also played and scored in a friendly between Portmore and Hartford Athletic in 2019. He signed with Switchbacks FC before the 2020 season and over two seasons, played 2,552 minutes in 40 matches. He scored 6 goals, two of which came against Hartford in a mid-season matchup out West. Andre also tallied 5 assists and 49 key passes in two seasons and completed just under 86% of his passes.